ingredients and how to craft
1

sweet vermouth
fresh pear
twist lemon
Step-by-step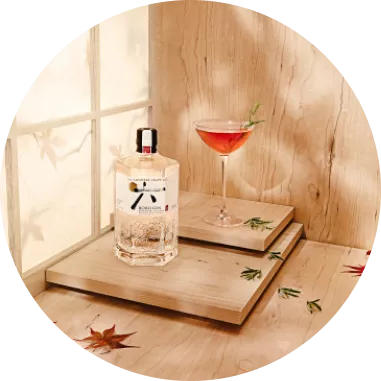 Step 1
Add pear and Roku Gin to mixing glass.
Step 2
Muddle gently to release pear flavor.
Step 3
Add ice and all other ingredients to mixing container.
Step 5
Strain into frozen glass before garnishing.
Serving up Japanese hospitality
"Omotenashi" embodies the warmth and thoroughness of service that meets your every need, an approach unique to Japanese hospitality.