Suntory World Whisky Ao
Voyage the world of whisky.
Suntory Whisky journeys into uncharted territory with Ao. Discover the first Suntory blend of the five most celebrated whisky-making regions.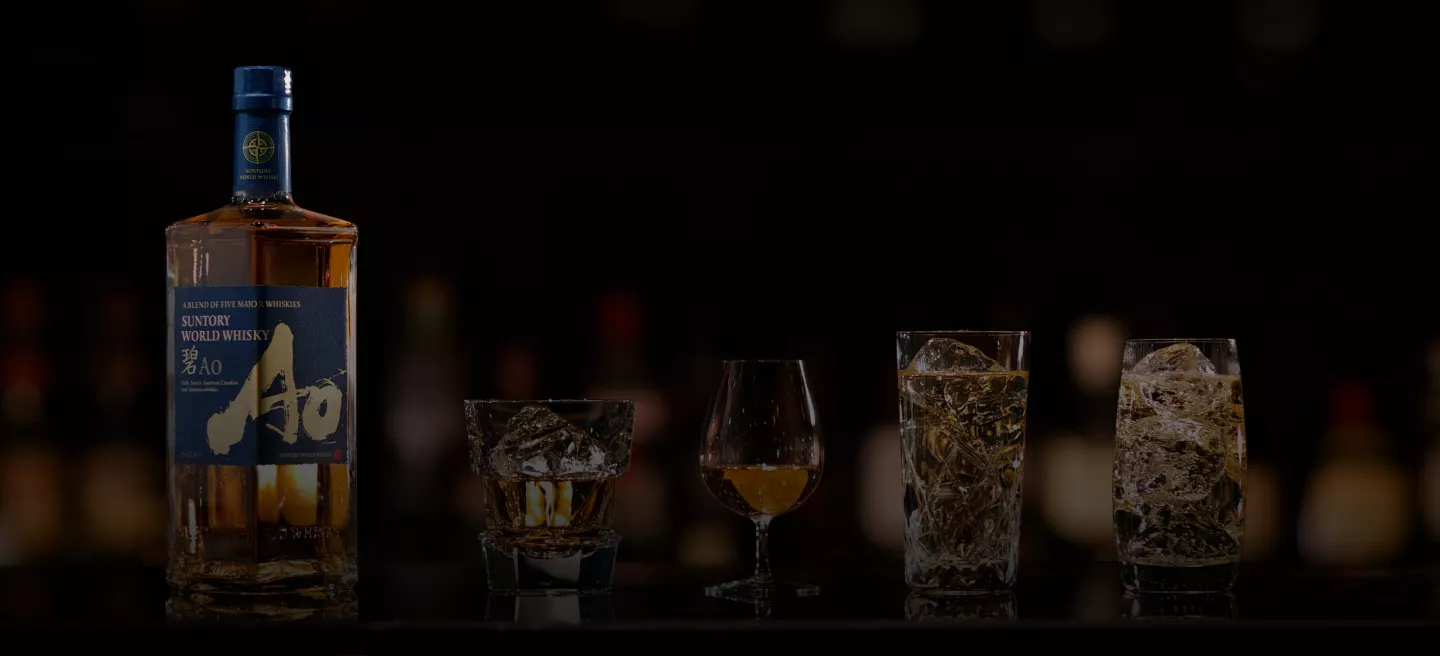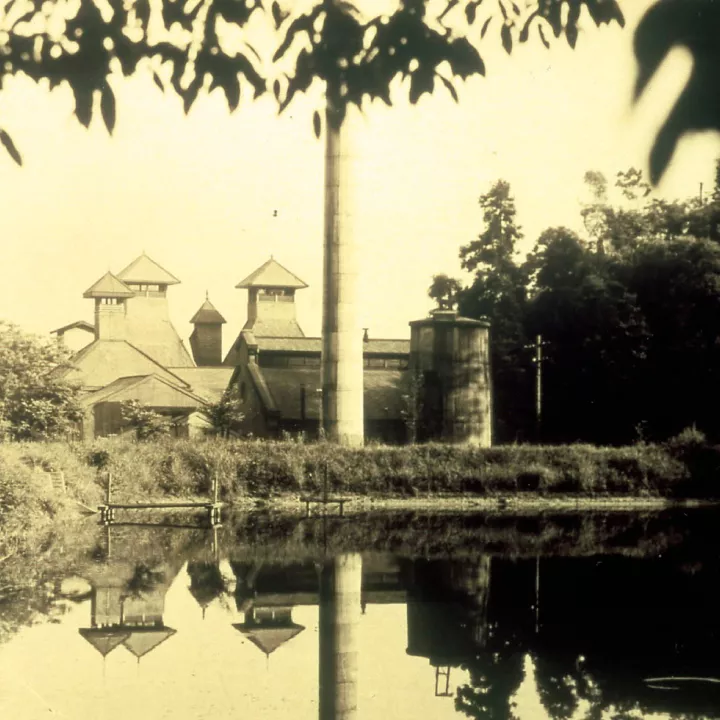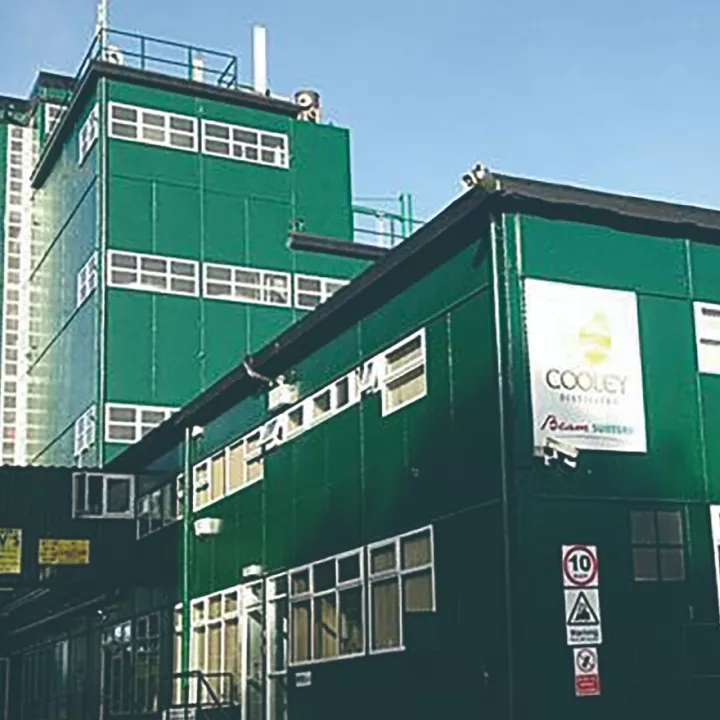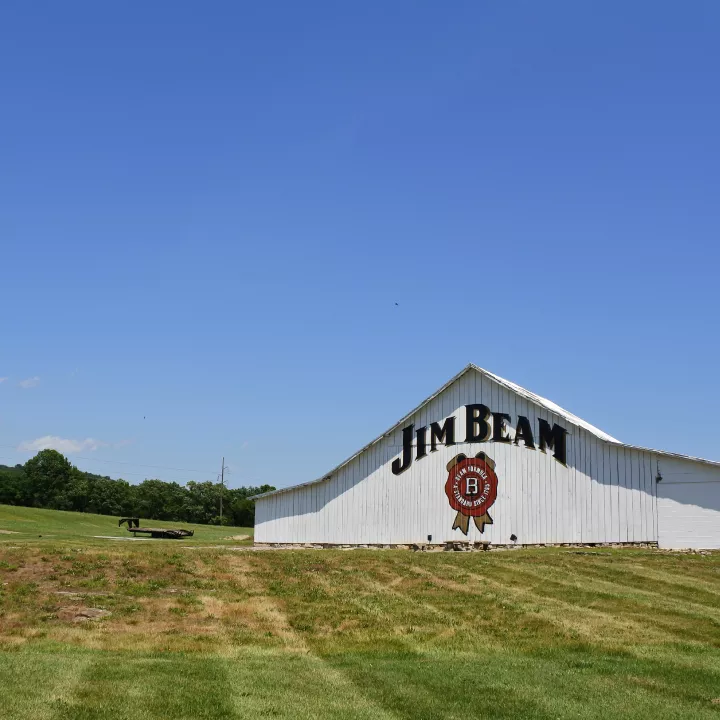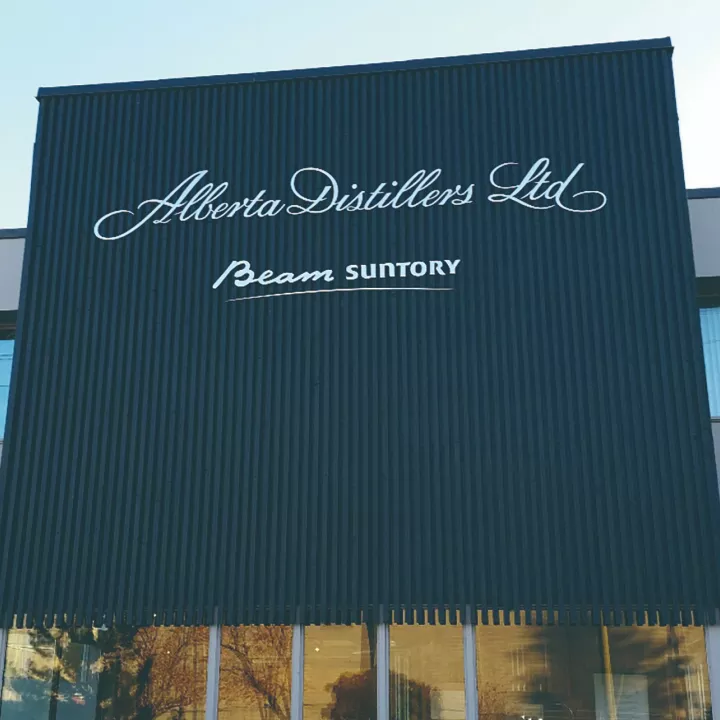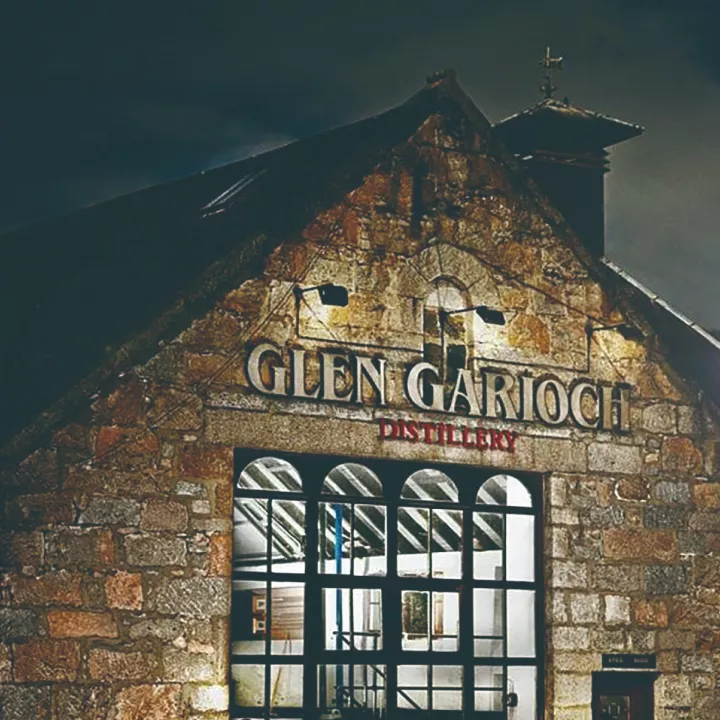 A blend born in the age of diversity. From the 5 major whisky regions of the world
Yamazaki Distillery
Japan's first and oldest whisky distillery, featuring a delicate yet profound profile nurtured through Yamazaki's misty climate.

Hakushu Distillery
Japan's unique mountain forest distillery, featuring a refreshingly herbal flavour profile from the water of its natural surroundings
Explore Distilleries
Cooley Distillery
A newer distillery founded in 1989, Cooley uses similar production methods to Scotch such as double distillation.
Jim Beam Clermont Distillery
Founded in 1795 and run by the Beam family for generations, this distillery produces the World's #1 Bourbon, using water naturally filtered through a limestone shelf and the same yeast since the Prohibition era.
Alberta Distillery
Founded in 1946, Alberta's high-quality, locally-grown rye and refreshing glacial water offer a smooth flavour.
Ardmore Distillery
Founded in 1898, Ardmore produces smoky Highland whisky that is crisp and different from other Islay varieties.
Glen Garioch Distillery
Among the Highlands' oldest distilleries, Glen Garioch features Highland malt with sharp honey and heathery spicy notes.