Chita
The First Single Grain Whisky from the House of Suntory
Continuing 40 years of excellence in distilling Japanese grain whiskies at Chita distillery, the House of Suntory Whisky's Master Blenders have created an outstanding single grain whisky. With versatile flavors and exquisite balance, Chita grain whiskies have traditionally been used as the "dashi" or broth that enhances the harmony of Suntory blends. Through continuous research and innovation, the Chita's grain whiskies have achieved an unrivaled sophistication and a level of complexity that lets them finally take center stage.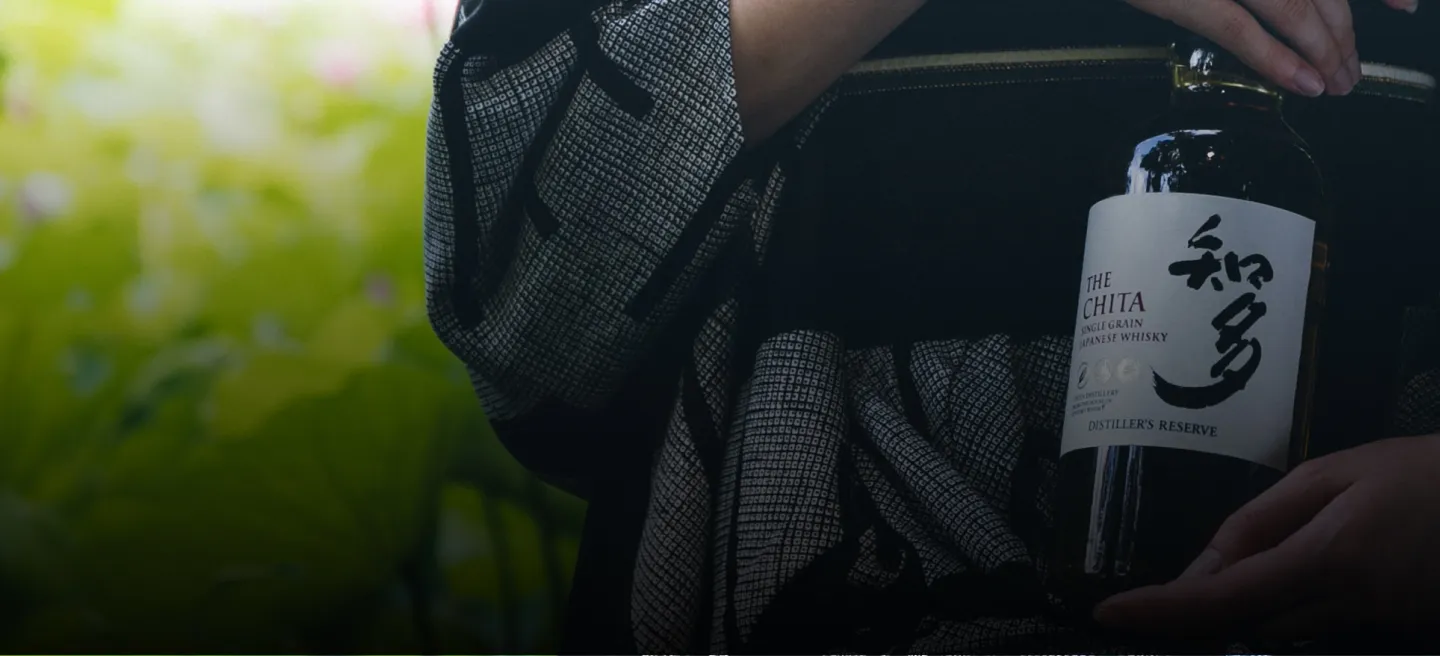 Taste the Serenity of Japanese Whisky
With the Chita Single Grain Whisky, Shinji Fukuyo achieved complexity, subtlety & refinement. Fukuyo describes The Chita Single Grain Whisky as "the serenity of Japanese whisky." Like the misty, calm seas of the Chita Peninsula on a day of elegant stillness, this airy whisky has a presence that is unmistakably serene. We invite you to experience the quiet confidence of the Chita whisky.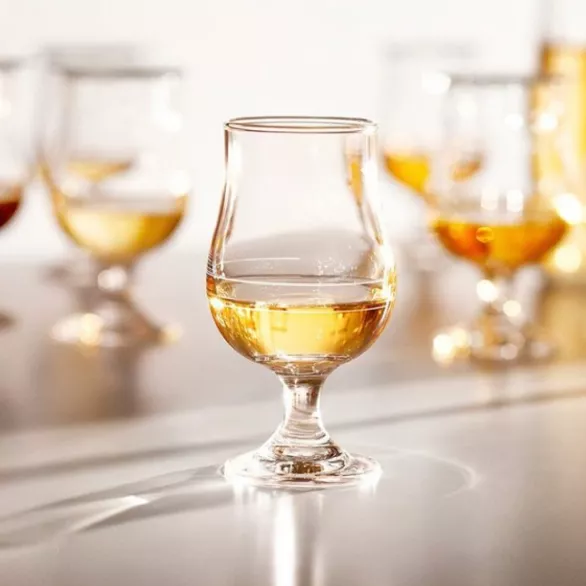 Breaking through to a new depth of flavor
Born in September 2015, Chita Single Grain Japanese Whisky is completely different from the ordinary grain whiskies used in blended whisky. To imbue greater complexity and depth of flavor, Shinji Fukuyo chose to age the Chita grain whisky in wine and Spanish Oak casks, in addition to American White Oak.The result is a milder, smoother grain whisky with unparalleled sophistication and a clean, clear finish.
Chita. The Grain Distillery
In 1972, Keizo Saji—Suntory's second Master Blender—took a momentous step forward in pursuing Shinjiro Torii's vision for diverse and truly Japanese whiskies blessed with the riches of Japanese nature and craftsmanship. On the misty, calm shores of Chita Peninsula, Keizo built a distillery dedicated to creating high-quality Japanese grain whisky.
The Chita distillery is located in Aichi prefecture, right in the center of Japan. The distillery is surrounded by gently-sloping hilly terrain and the serene atmosphere of the sea. Unlike most grain whisky distillers that only produce one type of grain, the Chita Distillery prides itself in the artisanship and diversity of making, using mainly corn grain and a continuous multiple column distillation process that allows for three types of grain whiskies.
The artisanship and diversity of making at the Chita grain distillery has allowed the House of Suntory to rely on the exceptional smoothness and balance of its grain whiskies. A critical foundation for all its prestigious blends. With many years of research and innovation, the Chita Distillery's grain whiskies have achieved an unrivaled sophistication and complexity that have allowed the introduction of the Chita Single Grain Whisky.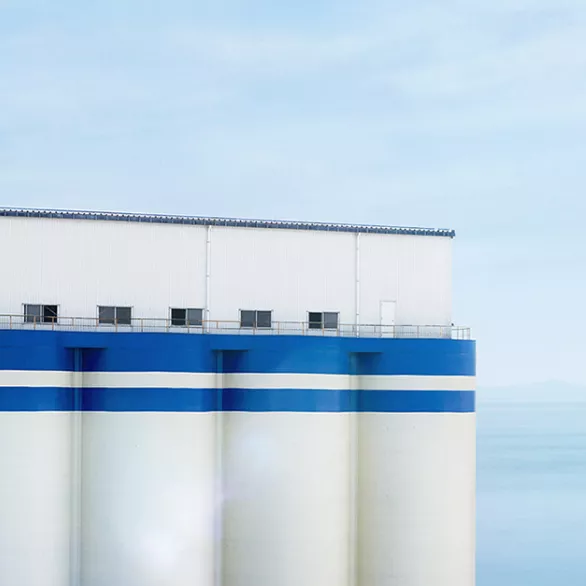 Serving Japanese Whisky
Suntory whisky embodies the balance between Japan's nature and its people. The many ways to serve it expresses its rich heritage and depth of flavor.

Craft and Philosophy
Suntory spirits embody the harmony that exists between Japanese nature and Japanese people. This unique fusion establishes our craft as an art form.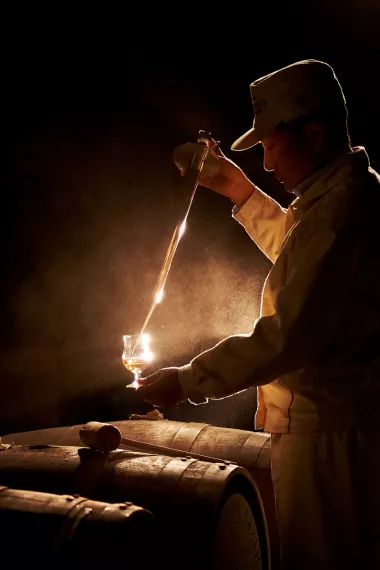 Suntory Whisky
Suntory Whiskies embody the harmonious balance between the Japanese people and nature, taking distillation to an art form.