Toki
The vivid harmony where old meets new
Toki means "time" in Japanese. It's a concept rich in meaning the world over, but particularly in Japan where respect for tradition and reinvention sparks a powerful creative energy Inspired by that interplay, Suntory Whisky Toki brings together old and new – the House of Suntory's proud heritage and its innovative spirit – to create blended Japanese whisky that is both groundbreaking and timeless.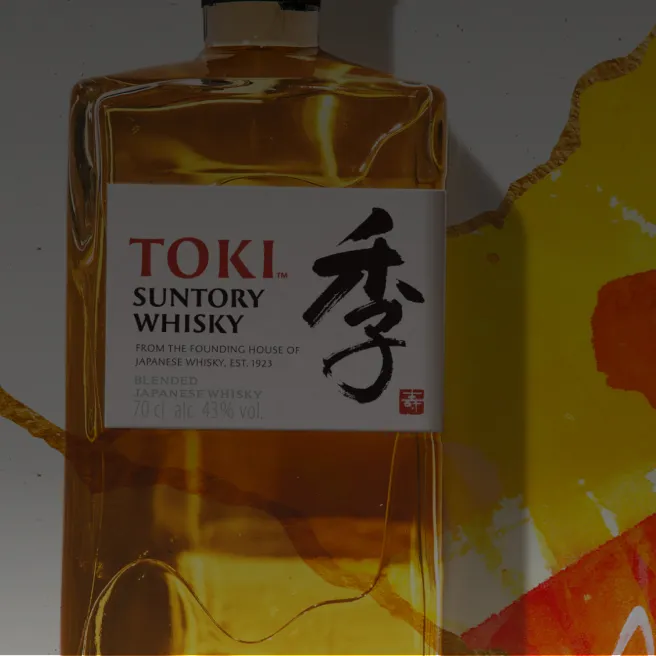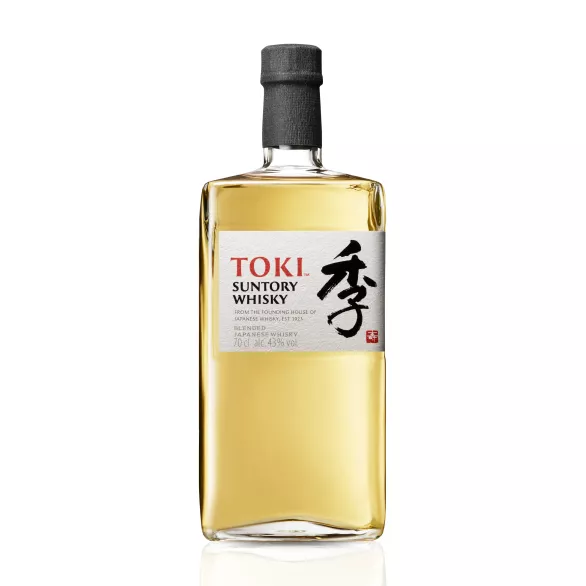 Where old meets new Japan
Toki transports our audiences to the modern streets of Tokyo, a modern version of Japan where the juxtaposition of old and new highlights our creative reinvigoration. A vivid world that is dynamic, playful and whimsical. We invite you to experience cultural enrichment through the discovery of a new Japan that is exciting, engaging and fun.
A vivid blend of time
Fifth Generation Chief Blender, Shinji Fukuyo challenges the conventional hierarchy and roles between malt and grain whisky, by highlighting the quality of the Chita grain whisky not as a base but in equal standing to the Hakushu malt whisky. The select Yamazaki malt adds further depth and complexity to this vivid blend.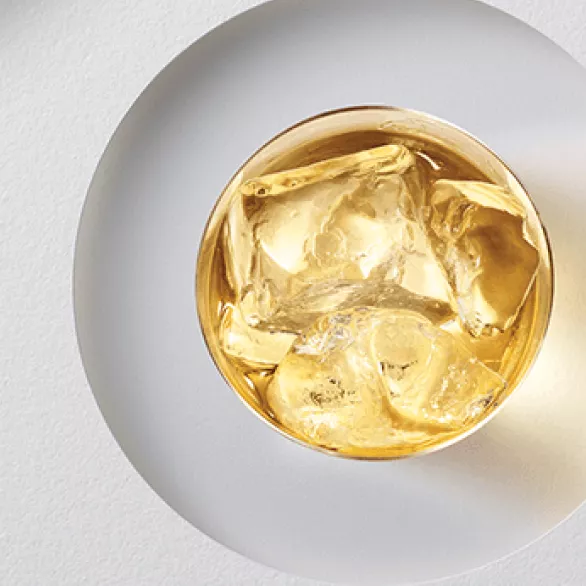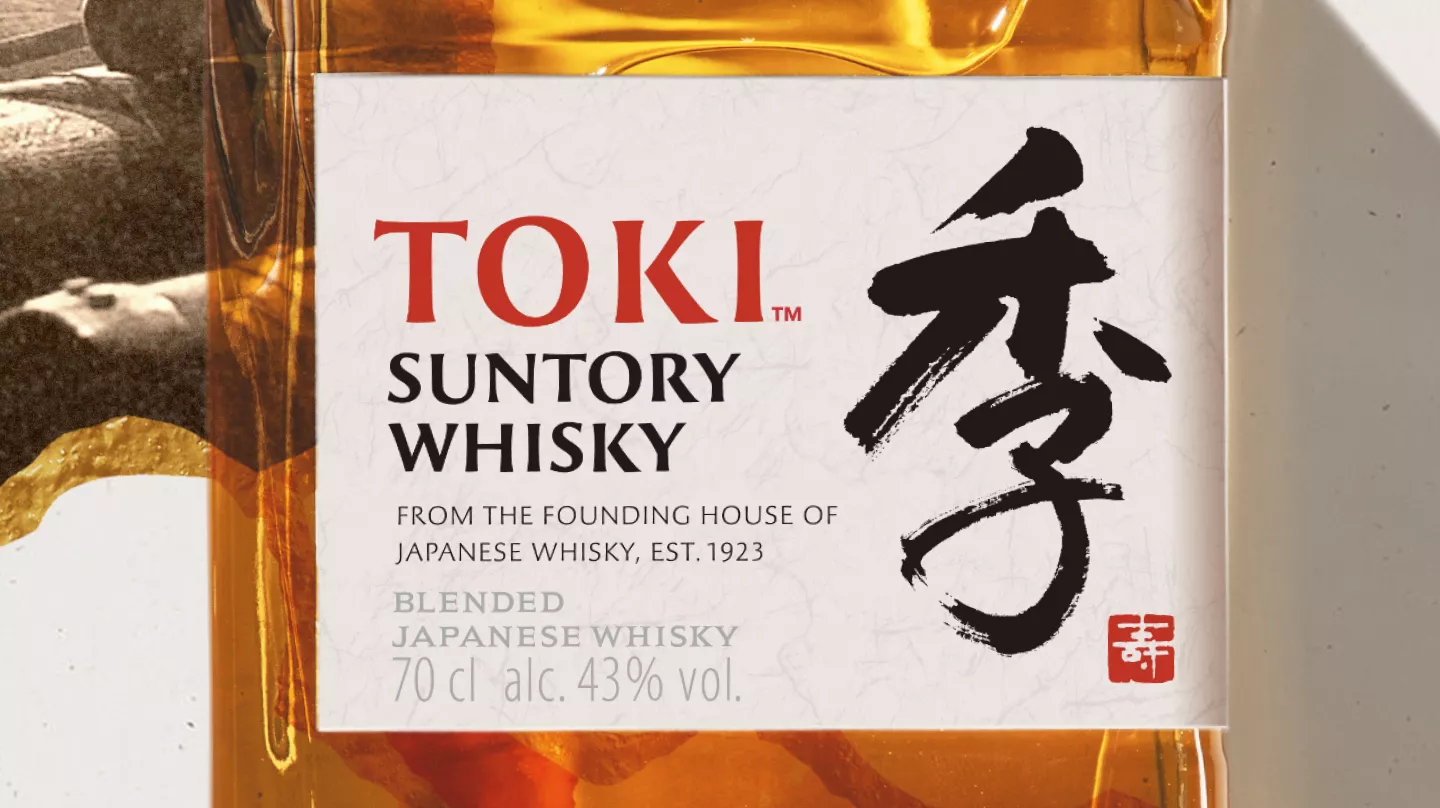 Timeless yet modern design
Featuring a sleek and minimal rectangular form with an off-centered label design that gives Toki a unique look and feel that is both sophisticated and playful. The bottle uses the timeless design of Suntory Whisky's Kanji logo, written by Tansetsu Ogino, showcasing our heritage of craftsmanship.
Elevate Your Cocktails
From Roku Gin to Haku Vodka, there's a cocktail to meet every moment.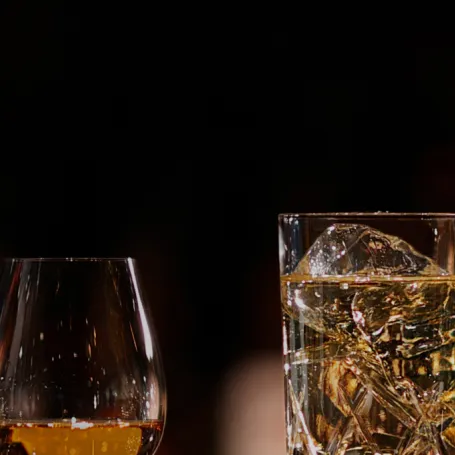 Craft and Philosophy
Suntory spirits embody the harmony that exists between Japanese nature and Japanese people. This unique fusion establishes our craft as an art form.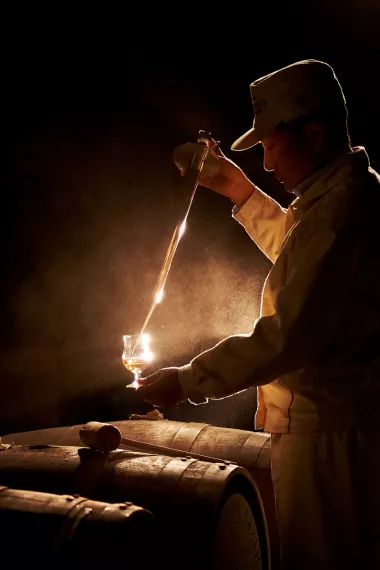 Suntory Whisky
Suntory Whiskies embody the harmonious balance between the Japanese people and nature, taking distillation to an art form.