Hakushu Whisky
The Verdant Japanese Whisky
From Suntory's mountain forest distillery established in 1973,nestled deep in Mt. Kaikomagatake, Hakushu Whisky is the delicious and gently smoky single malt whisky with herbal notes that is the revelation of Japanese single malts.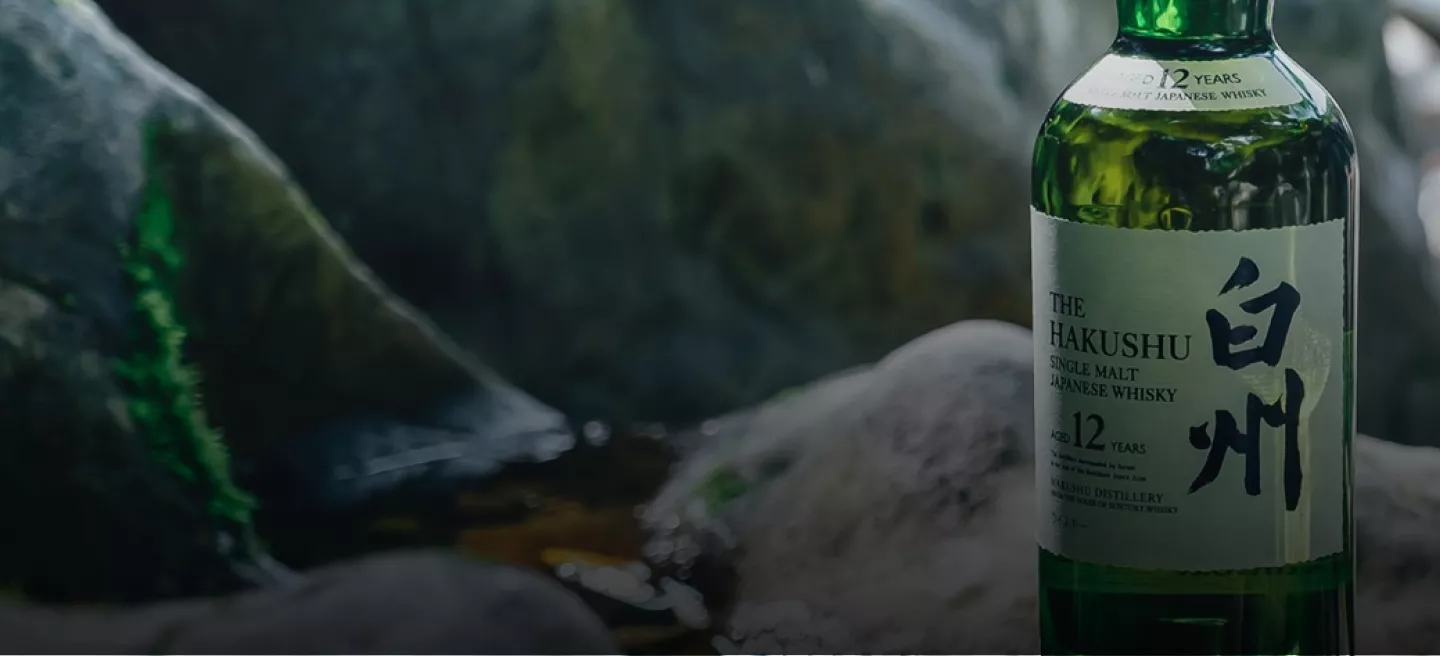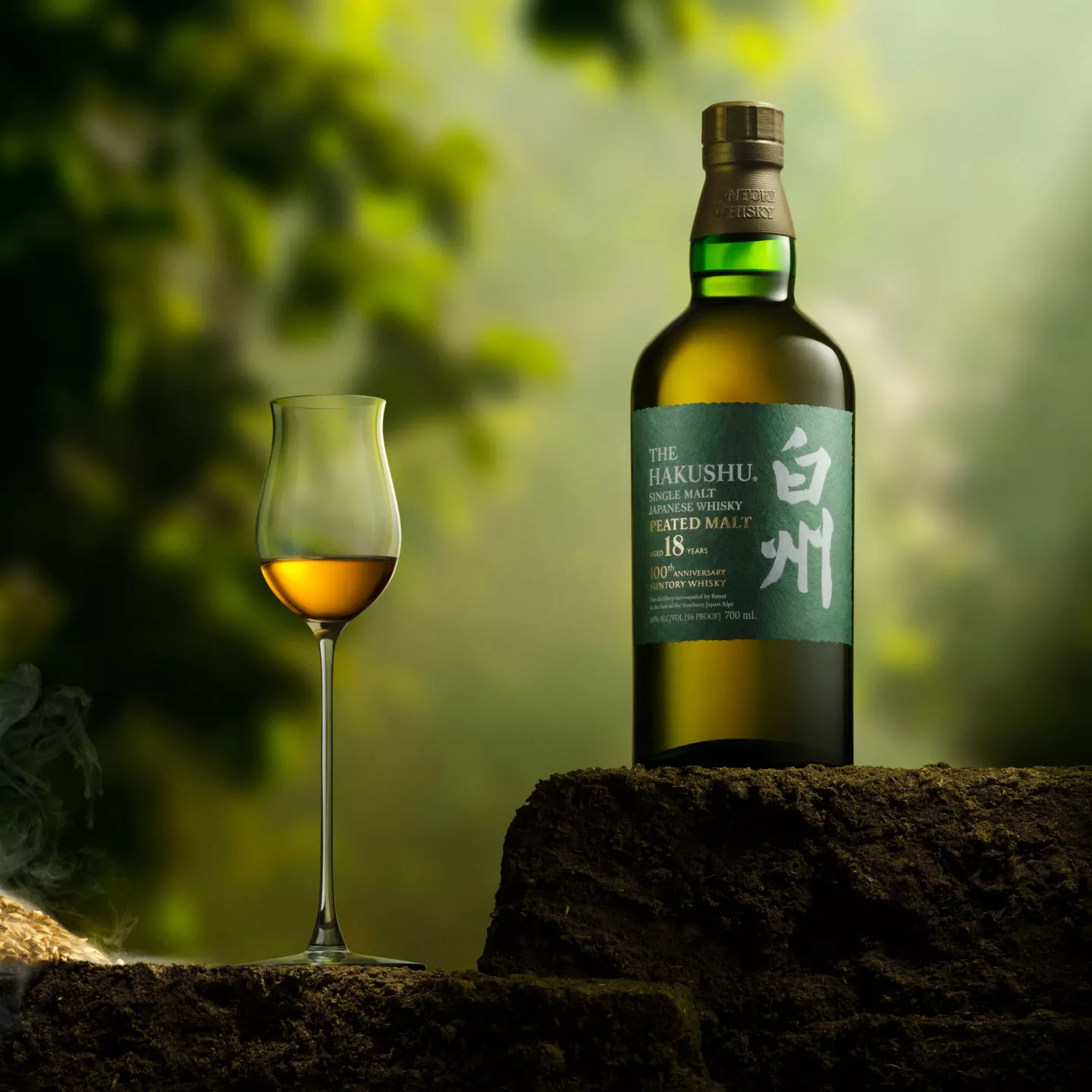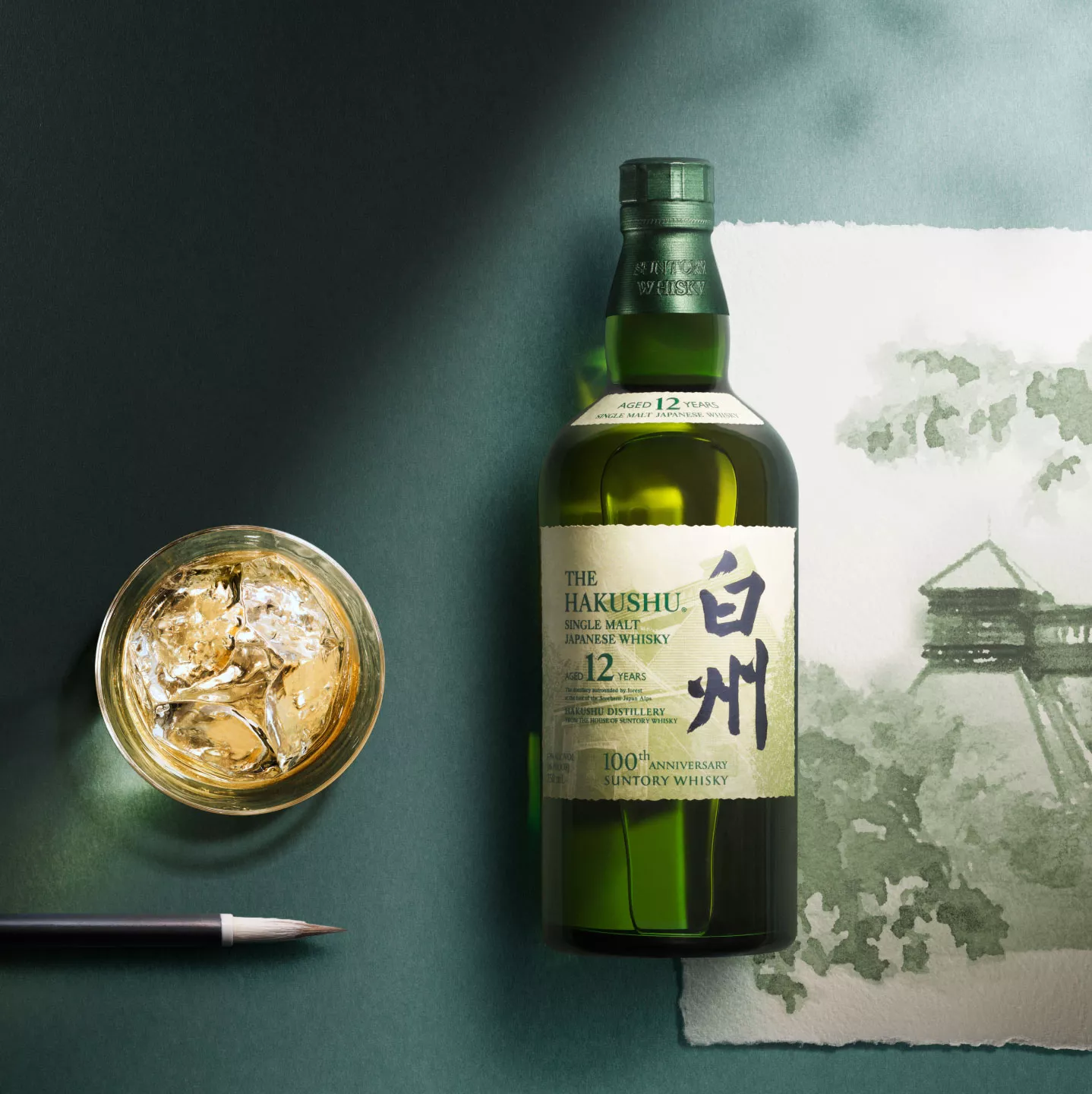 HAKUSHU ANNIVERSARY EDITIONS
100th Anniversary Limited Edition. The Hakushu 18 Single Malt is made up of carefully selected malt whiskies all aged for a minimum of 18 years in various casks, created in honor of Suntory Whisky's centenary. The Hakushu Distillery blenders work with peat, while naturally softening the palate was using the exceptionally pure mountain water of the area, filtered through ancient granite rocks.
Explore
100th Anniversary Limited Edition. The Hakushu 12 Single Malt is made up of carefully selected malt whiskies all aged for a minimum of 12 years in various casks, created in honor of Suntory Whisky's centenary. Nestled deep in Mt. Kaikomagatake, The Hakushu Distillery draws on its unique natural surroundings
Explore