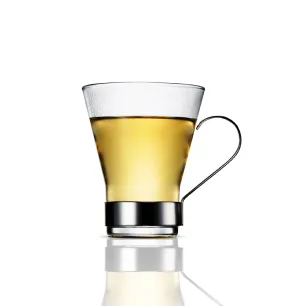 Hot Whisky
An exquisite treat with a delicious aroma wafting from the warm glass. It can be enjoyed in many different ways, going nicely with a great variety of toppings like citrus.
ingredients and how to craft
How to Serve
Hot whisky goes well with many different toppings, including lemon and other citrus fruit. Or why not devise your own? Cinnamon sticks, perhaps, herbs like clove or basil, even jam or dried apples. The water should optimally be at a temperature of 80 °C.
Be sure to warm the glass with hot water before pouring in the whisky. This drink can also be enjoyed outdoors in a small Sierra cup when you're in the mountains or at the riverside.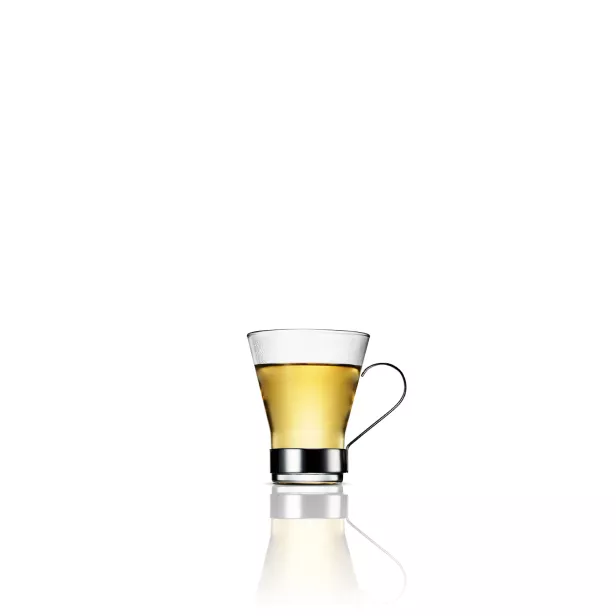 Step 1
Warm a heat-resistant glass by filling it with hot water
Step 3
Add three parts hot water
Step 4
Stir gently with a bar spoon
Complete your cocktail with
Toki Highball
Serves
Toki Highball
A chilled highball beautifully brings out the inherent flavor and fullness of whisky. It also sets off the taste of various foods. Be sure to properly chill the glass, whisky, and soda first. For extra fragrance add lemon peel, which makes the flavor even more refreshing.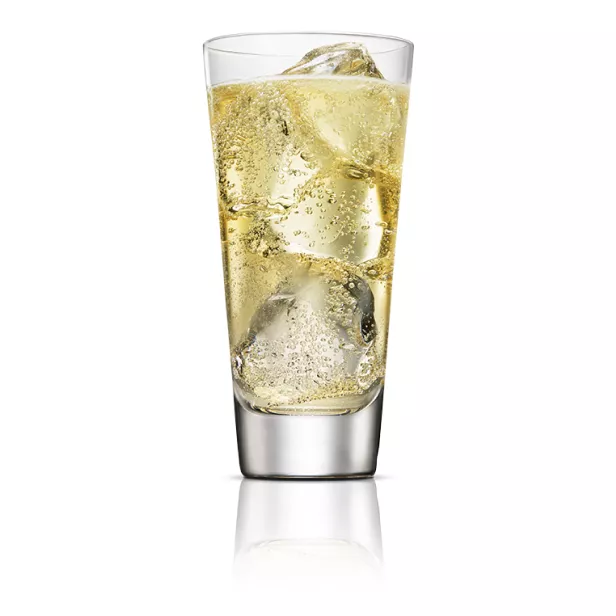 On the Rocks
Serves
On the Rocks
Simply add ice to whisky in your own dynamic style. The musical clink of the ice striking the glass with every sip is truly a delight.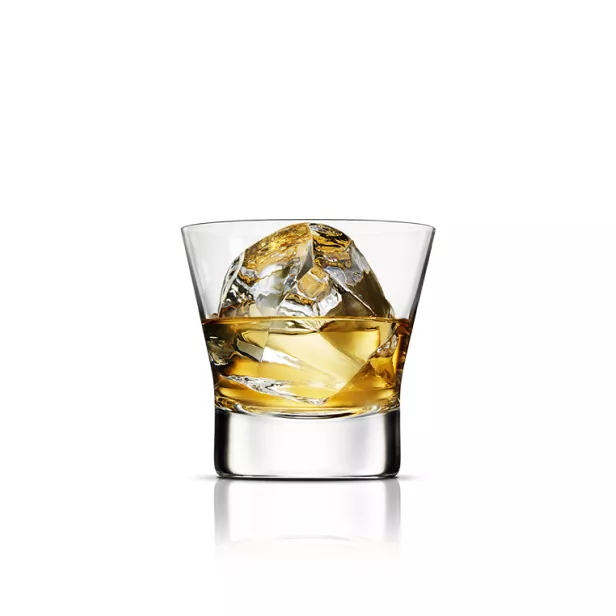 Serving up Japanese hospitality
"Omotenashi" embodies the warmth and thoroughness of service that meets your every need, an approach unique to Japanese hospitality.