A Newly Enhanced Experience
An air of refinement greets visitors as they enter the newly updated Yamazaki Distillery. Now with more space to explore, access to new areas for in-person tours and modern design features, the distillery brings visitors face-to-face with the nature and artistry that goes into crafting our fine whiskies.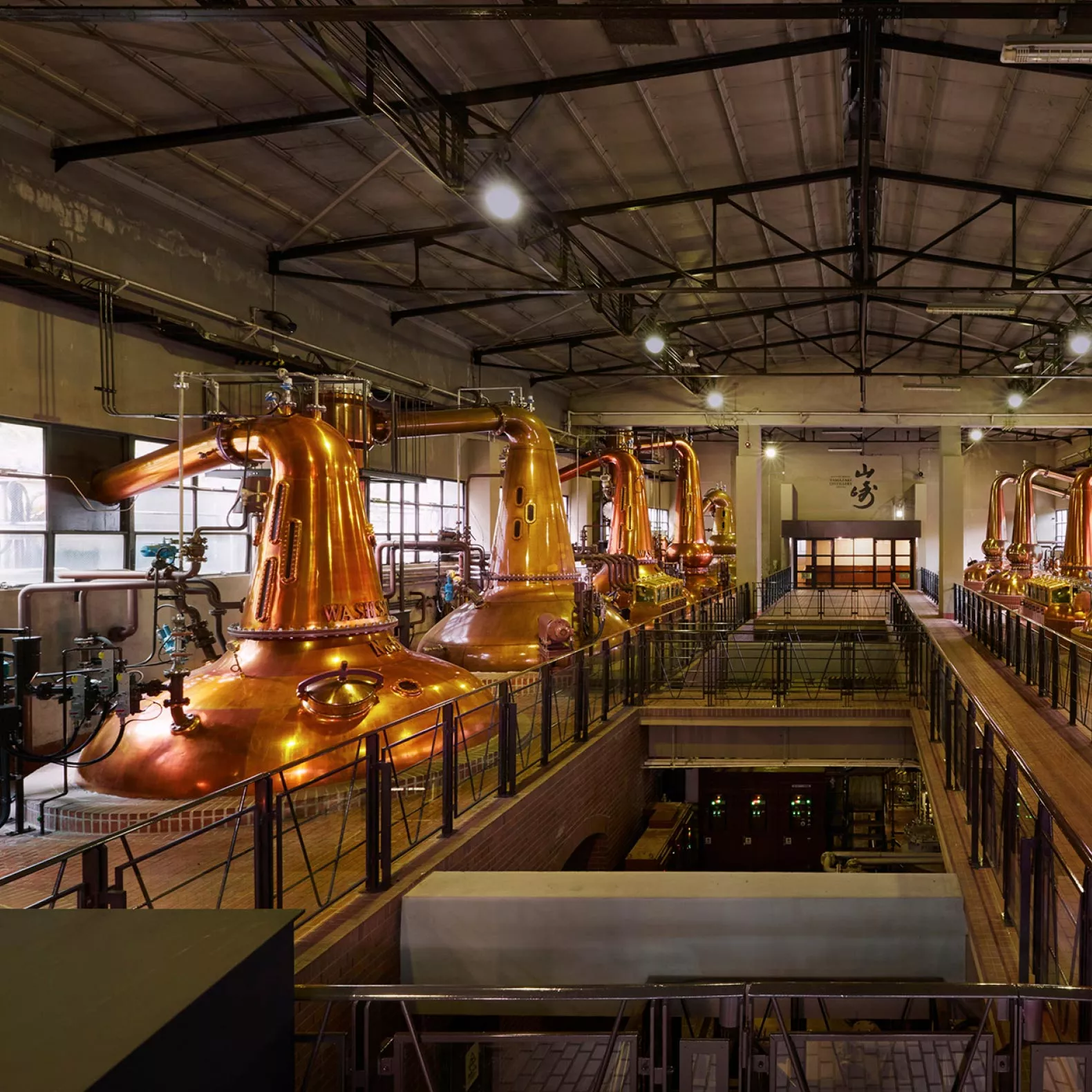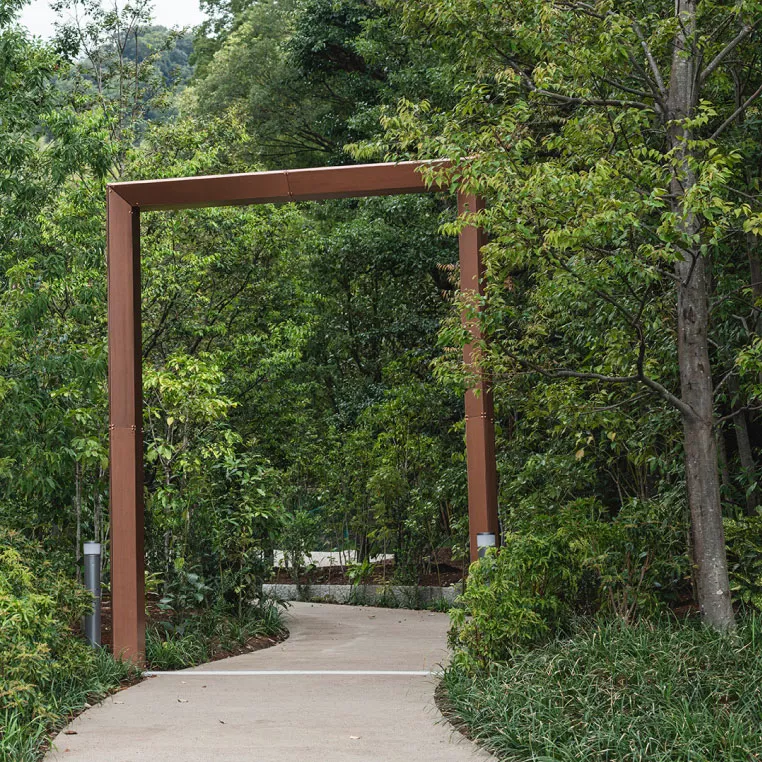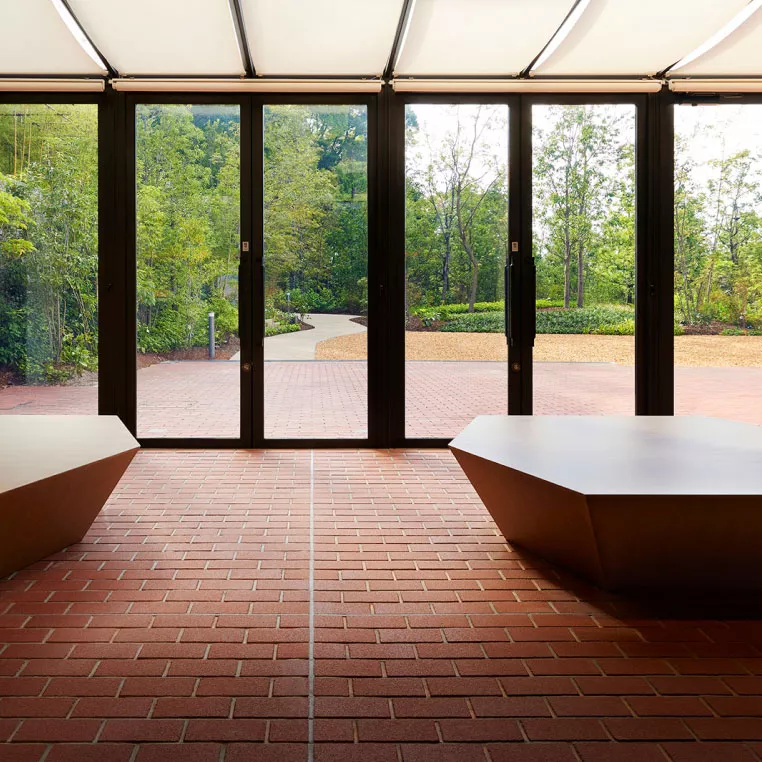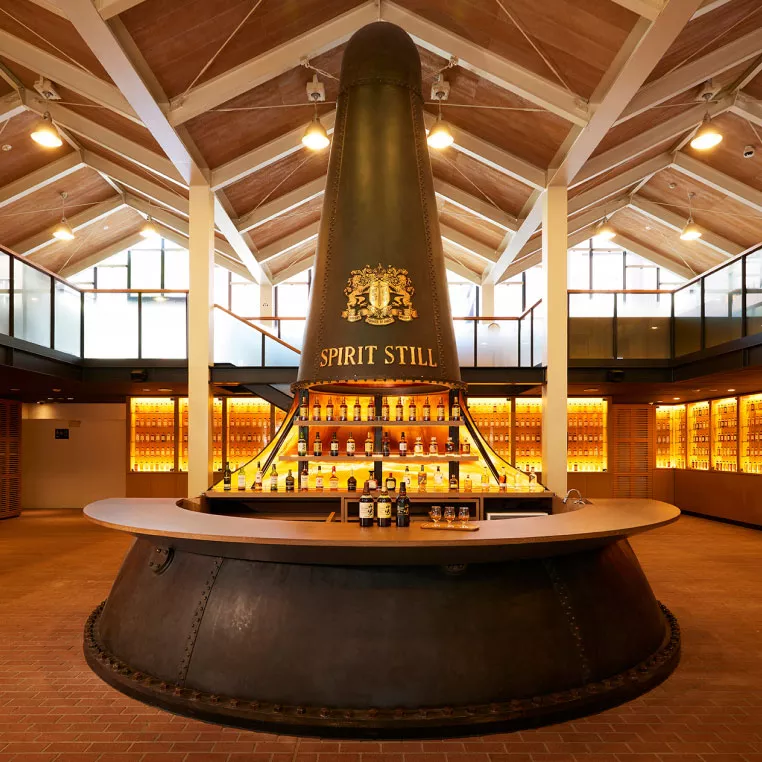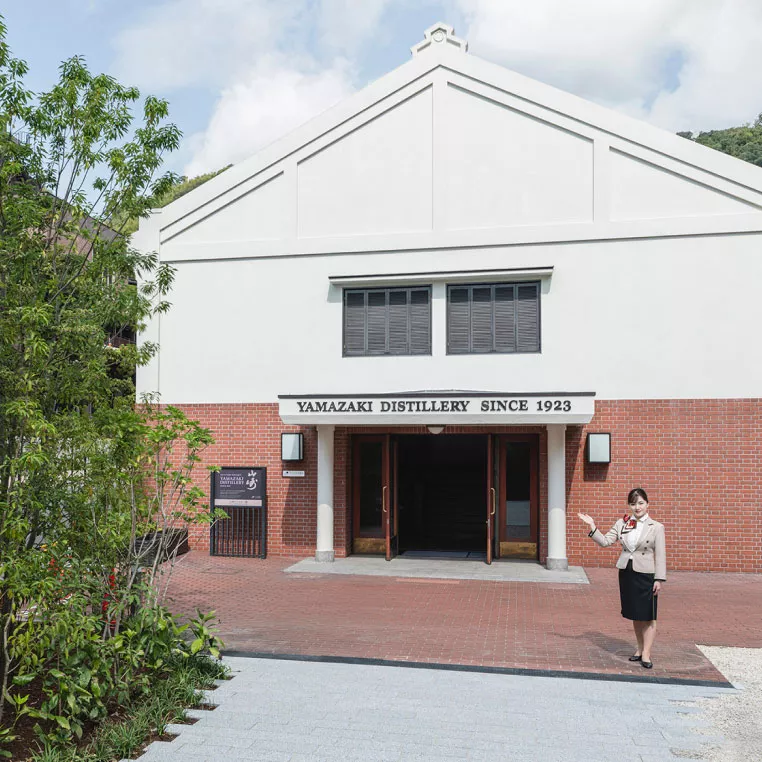 Visit Yamazaki Distillery
Join us in-person for flexible tour options around the newly renovated Yamazaki Distillery.
The Yamazaki Range
The Yamazaki Whisky is Suntory's flagship single malt whisky, from Japan's first and oldest malt distillery. With a range of options from Yamazaki DIstiller's Reserve to 12, 18, and 25 years old, all of these prestigious whiskies contain carefully blended components aged in American, Spanish, and Japanese Mizunara oak.