Hakushu. Where Inspiration Continues.
The Hakushu Distillery was founded half a century after Yamazaki. Keizo Saji inherited his father's vision in his quest for innovation and constructed this second Suntory distillery in 1973.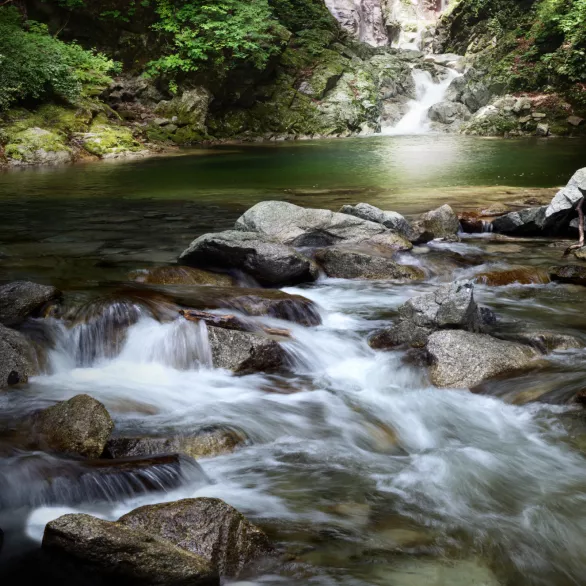 A Balance of Time and Nature
The exceptionally soft mountain water of Hakushu originates as clear-flowing rainwater and melted snow, which passes through Mt. Kaikomagatake of the Japanese Southern Alps and joins the Ojira and Jingu Rivers at the mountain foot. With four distinctive seasons, the clear air and cool, humid climate of Hakushu's vast forests allow the distillery, one of the few situated at an elevation of 700 meters or more, to produce high-quality whisky through a slow, unhurried process.
Whisky Making at Hakushu
The water and environment at the Hakushu distillery is vastly different to that of the Yamazaki distillery, as is the creation process. At fermentation, artisannal craftsmen use solely wooden washbacks to encourage maturation by retaining heat in the cool air at the distillery.
A variety of pot stills and casks are carefully chosen to suit the high elevation and climate of Hakushu, ultimately producing an array of single malt whiskies with a variety of characters that reflect its surroundings.
Experience Hakushu Distillery
Visit us in person or online with flexible options to tour the distillery inspired by Japanese nature.
Hakushu Distillery Tour (Paid)
The tour begins with the introduction of the craftsmen's dedication to producing a variety of distinctive whiskies at Hakushu Distillery, then later you can taste the whiskies that make up Hakushu single malt. This tour truly allows you to fully enjoy the whisky.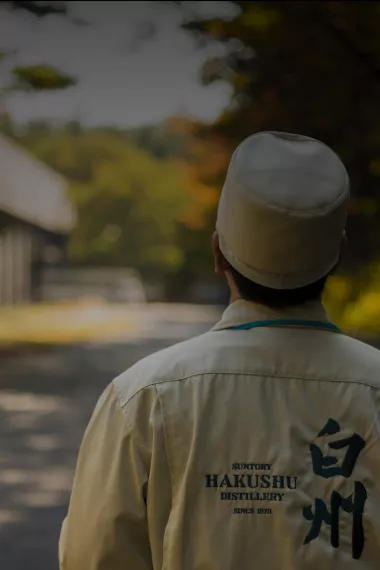 Hakushu Distillery Tour (Free)
This tour allows you to experience the whisky museum, shop, bar, and restaurant (without the production process tour), and purchase a limited quantity and selection of our products.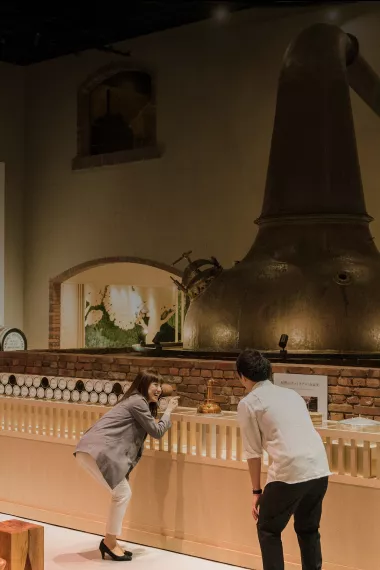 The Virtual 360° tour
Now everyone can experience the Hakushu Distillery in this 360° interactive tour that offers audio information as well as visual explorations of the exhibits. We invite you to explore at your own pace.
Find Us or Get in Touch
For reservations and inquiries, please contact:
+81-551-35-2211 (9:30am - 4:30pm business days)

Suntory Hakushu Distillery
2913-1, Torihara, Hakushu-cho, Hokuto-shi, Yamanashi

Hakushu 12 Years Old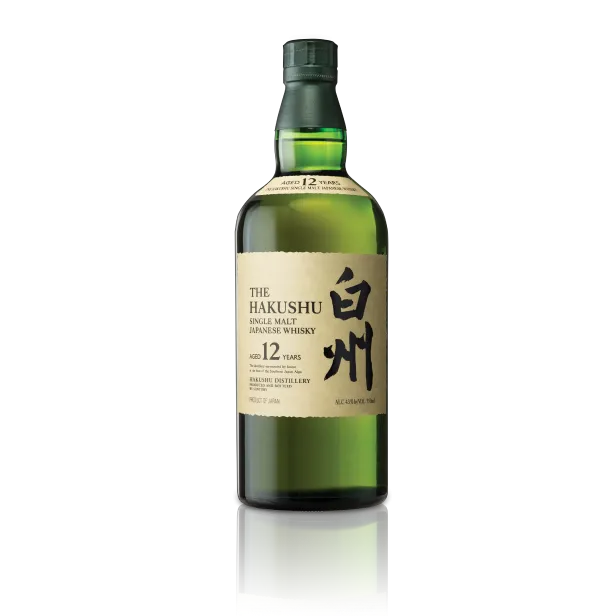 Hakushu 18 Years Old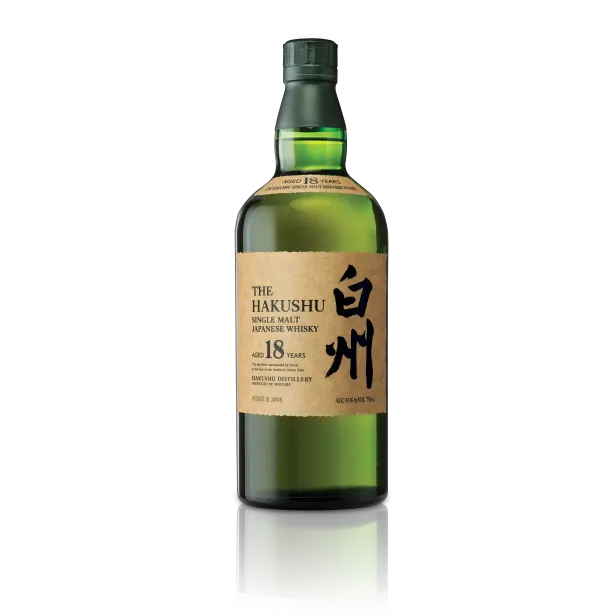 Hakushu 25 Years Old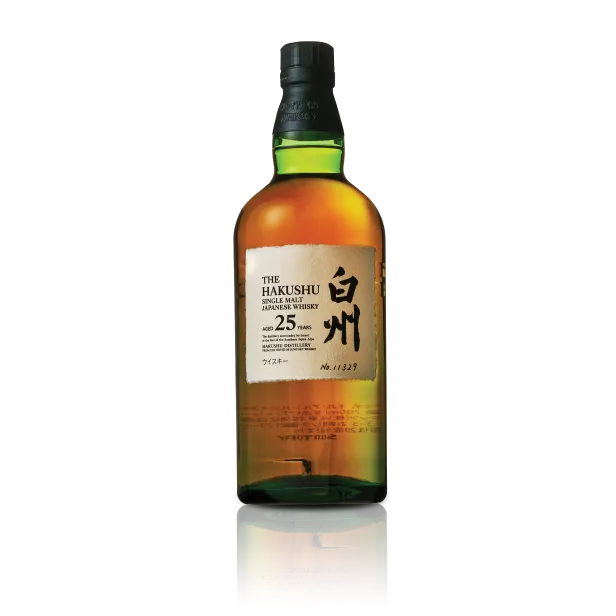 About House of Suntory
Founded in 1899, Shinjiro Torii built the House of Suntory with a singular vision: to craft quintessentially Japanese spirits that would suit the delicate palate of his people.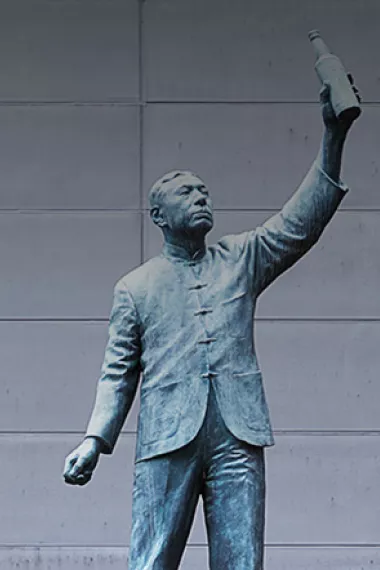 The Yamazaki Range
The Yamazaki Whisky is Suntory's flagship single malt whisky, from Japan's first and oldest malt distillery. With a range of options from Yamazaki DIstiller's Reserve to 12, 18, and 25 years old, all of these prestigious whiskies contain carefully blended components aged in American, Spanish, and Japanese Mizunara oak.