Suntory Japanese Whisky
Since 1923, Suntory has pioneered the Art of Japanese Whisky. The creation and innovation unique to Suntory Whisky is revered among whisky lovers worldwide.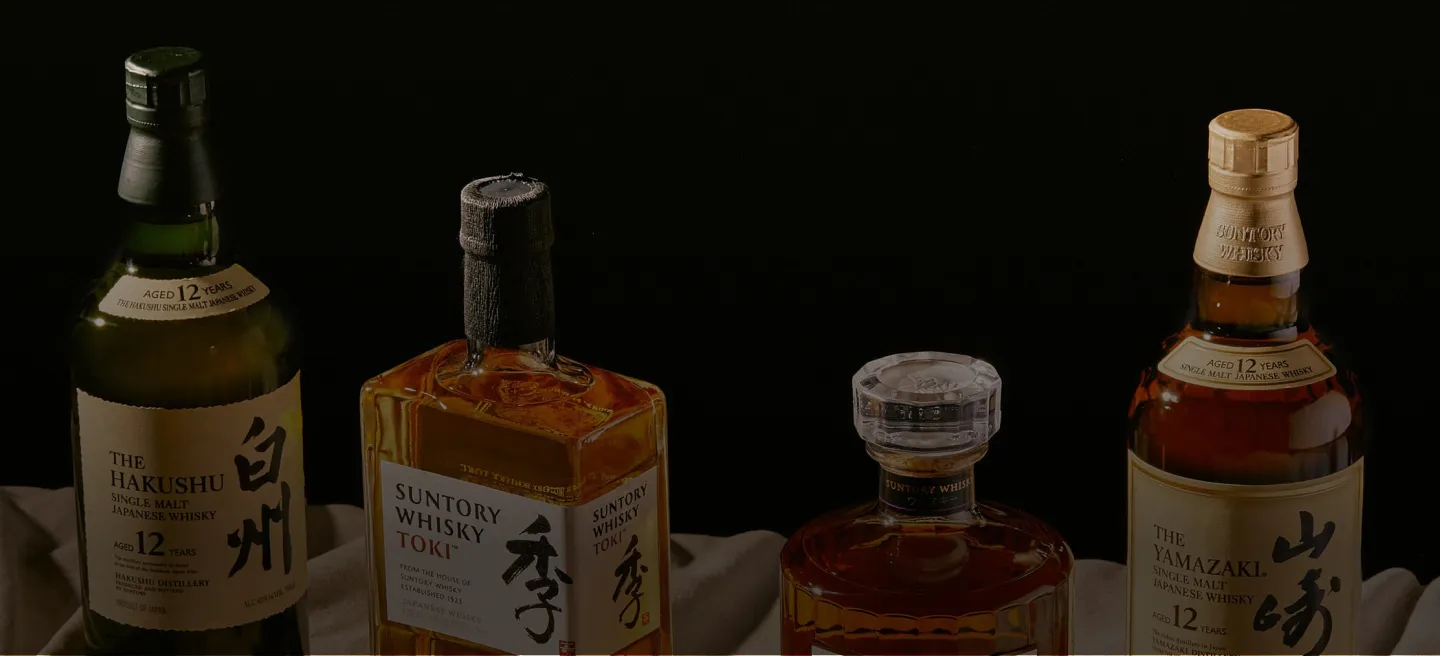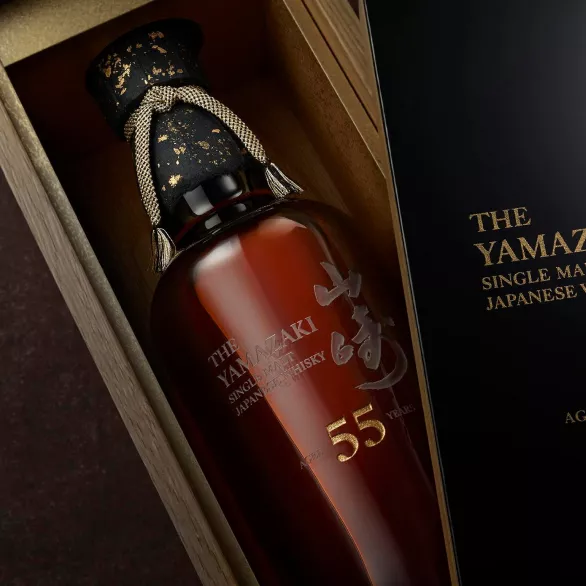 The Yamazaki
The Yamazaki Whisky is Suntory's flagship single malt whisky, from Japan's first and oldest malt distillery. With a range of options from Yamazaki DIstiller's Reserve to 12, 18, and 25 years old, all of these prized whiskies contain carefully blended components aged in American, Spanish, and Japanese Mizunara oak.
Hakushu Whisky
From Suntory's mountain forest distillery established in 1973, nestled deep in Mt. Kaikomagatake, Suntory Single Malt Whisky Hakushu is the delicious and gently smoky single malt whisky with herbal notes that is the revelation of Japanese single malts.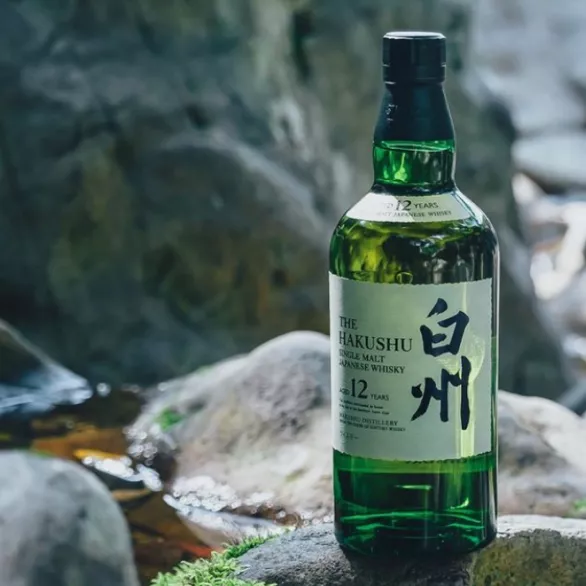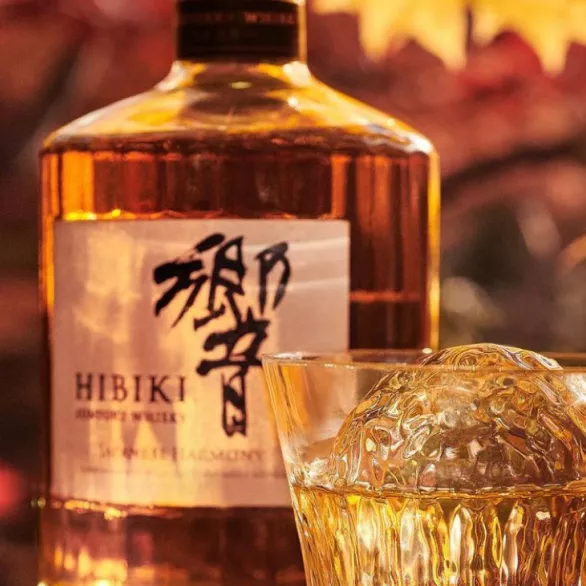 Hibiki Whisky
Harmonious, blossoming and subtle, our Hibiki Whisky range celebrates an unrivaled art of blending, fine craftsmanship and a sense of luxury from the House of Suntory.
Toki
Toki means "time" in Japanese. It's a concept rich in meaning the world over, but particularly in Japan where respect for tradition and reinvention sparks a powerful creative energy Inspired by that interplay, Suntory Whisky Toki brings together old and new – the House of Suntory's proud heritage and its innovative spirit – to create blended Japanese whisky that is both groundbreaking and timeless.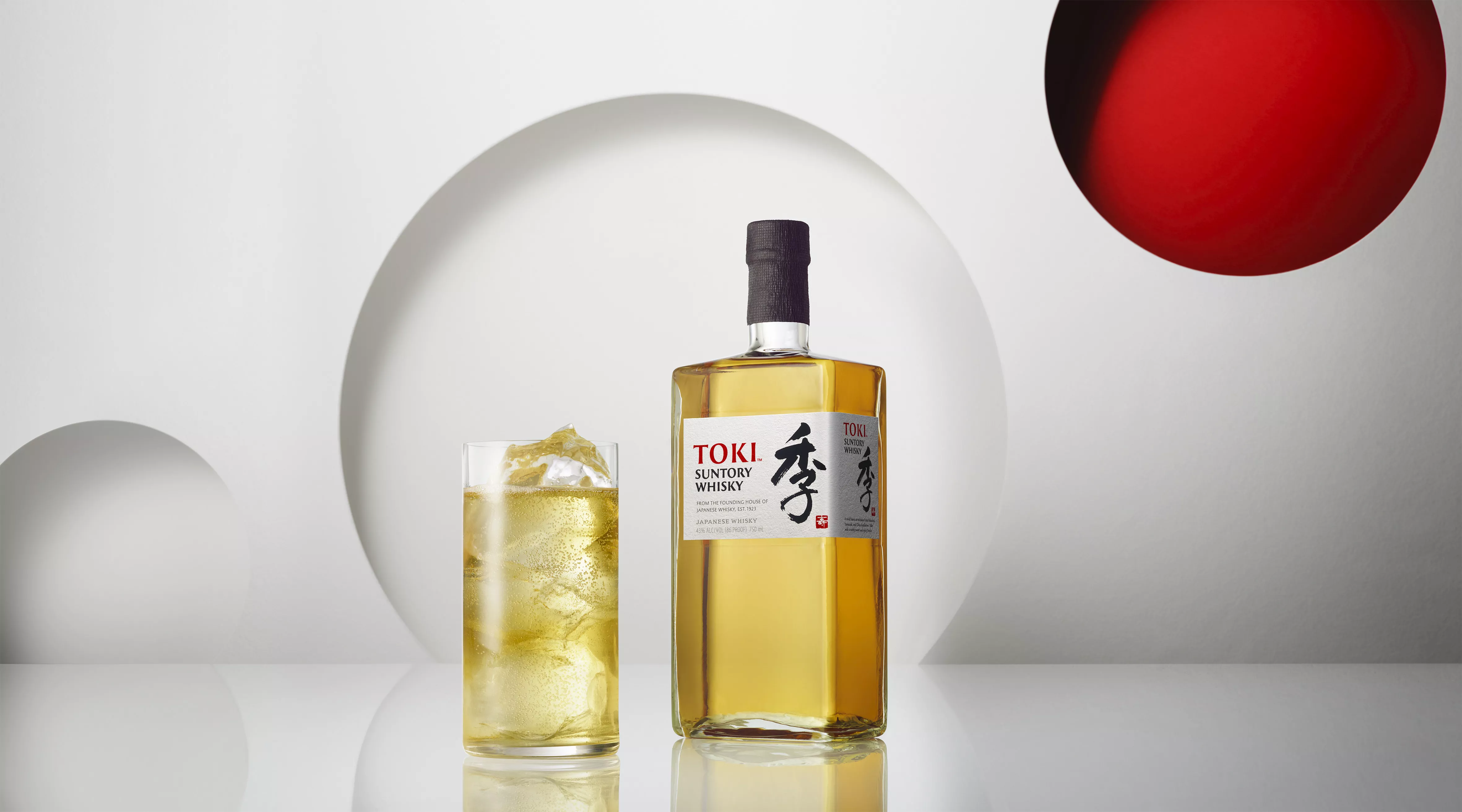 Craft and Philosophy
Suntory spirits embody the harmony that exists between Japanese nature and Japanese people. This unique fusion establishes our craft as an art form.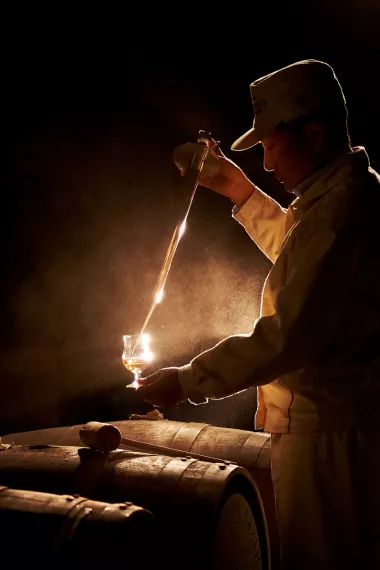 Explore the spirits of the House of Suntory
Our quintessentially Japanese spirits are crafted with a relentless pursuit of perfection, meticulous attention to detail, and commitment to quality.