The Founder
Shinjiro Torii was born in the Meiji Period, when Western culture and civilization suddenly flowed into Japan. At a young age, Torii entered into an apprenticeship at a pharmaceutical wholesaler in Osaka that carried Western liquors. There he engaged in stylish Western pursuits and mastered techniques of mixing, then developed a discriminating palate and nose. He mastered techniques of mixing and blending through his apprenticeships.
In the year 1899, Shinjiro Torii went independent, renting a modest house where generations of pursuit of a dream all started.
Explore Our Journey Through Time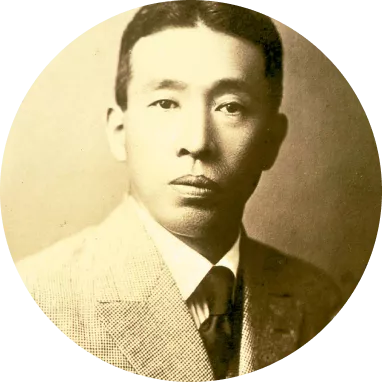 1899
Shinjiro Torii founded the Torii Shoten store in Osaka.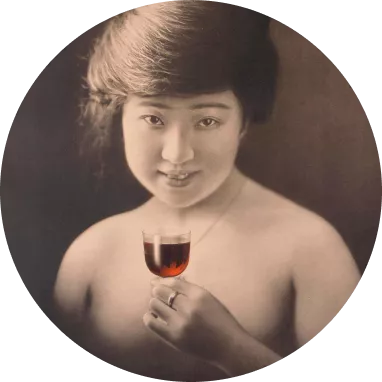 1907
Akadama Port Wine, a sweet grape wine, blended by Shinjiro Torii, is introduced and becomes a huge success.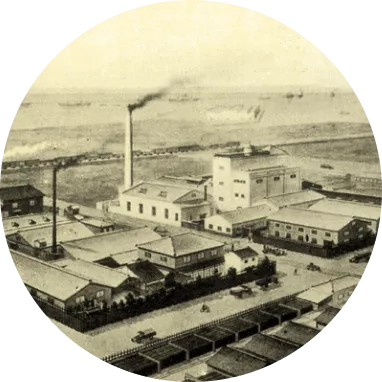 1919
Shinjiro Torii establishes the Suntory Plant in Osaka.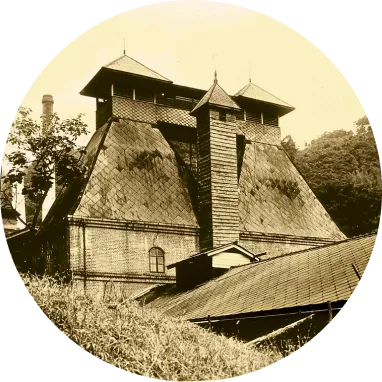 1923
The Yamazaki Distillery, Japan's first malt whisky distillery, starts construction on the outskirts of Kyoto.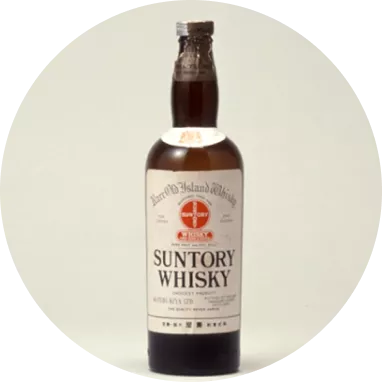 1929
Suntory Shirofuda (white label) is introduced as Japan's first whisky, but fails. Torii learns that satisfying the delicate palate of the Japanese people is the main criteria of success.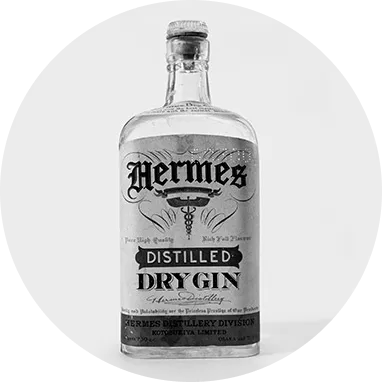 1936
Suntory introduces its first gin, Hermes Gin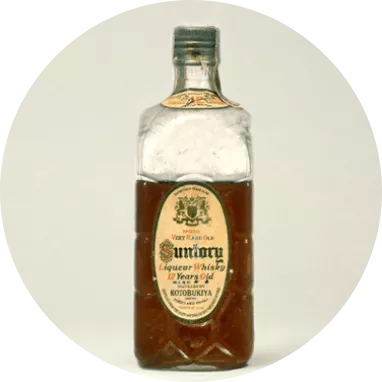 1937
Suntory Whisky Kakubin ("square bottle") is introduced and becomes the heart and soul of Japanese whisky. Kakubin remains Japan's top-selling whisky by value today. *Source: IWSR 2022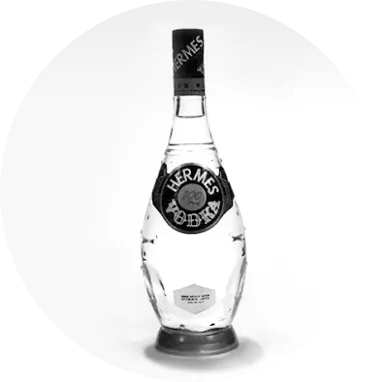 1956
Suntory introduces its first vodka, Hermes Vodka.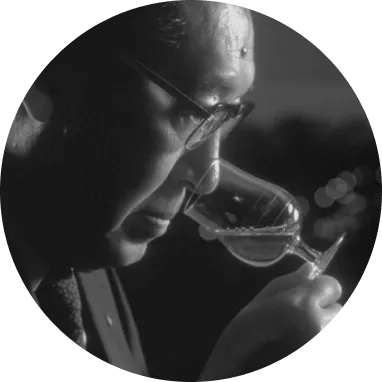 1961
Keizo Saji becomes Suntory's second Master Blender.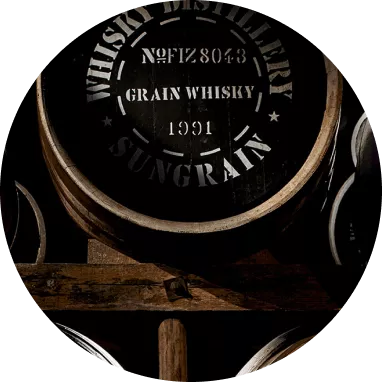 1972
Keizo Saji establishes the Chita Distillery on the Chita Peninsula.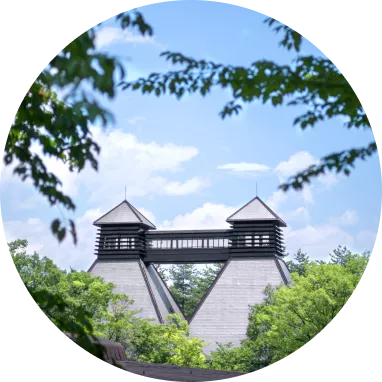 1973
The Hakushu distillery is established in the deep forest of the Japanese Southern Alps to commemorate the 50th anniversary of Japanese Whisky.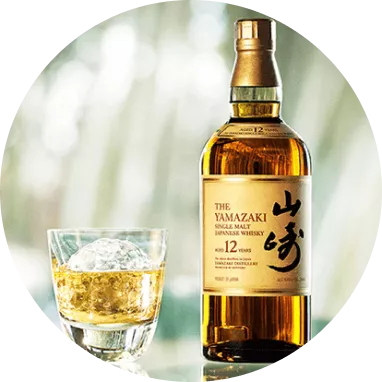 1984
Suntory Single Malt Whisky Yamazaki is introduced.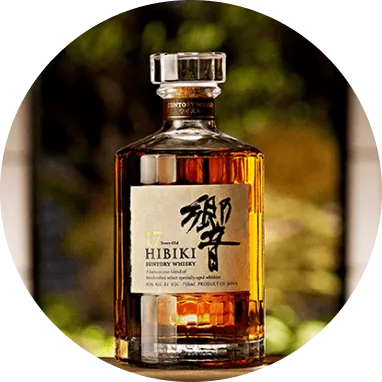 1989
Suntory Whisky Hibiki is introduced.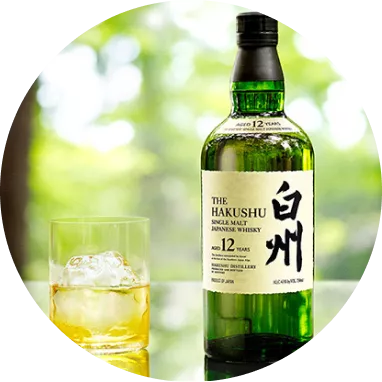 1994
Suntory Single Malt Whisky Hakushu is introduced.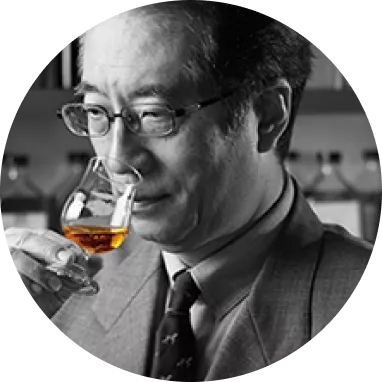 2002
Shingo Torii becomes the House of Suntory's 3rd Master Blender.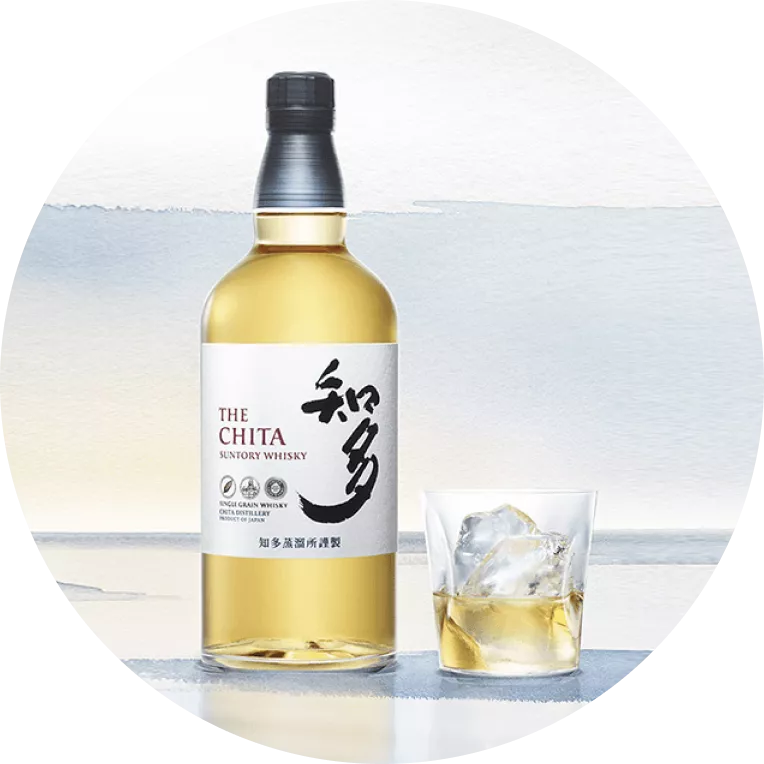 2016
Suntory Single Grain Whisky Chita and Suntory Whisky Toki are introduced.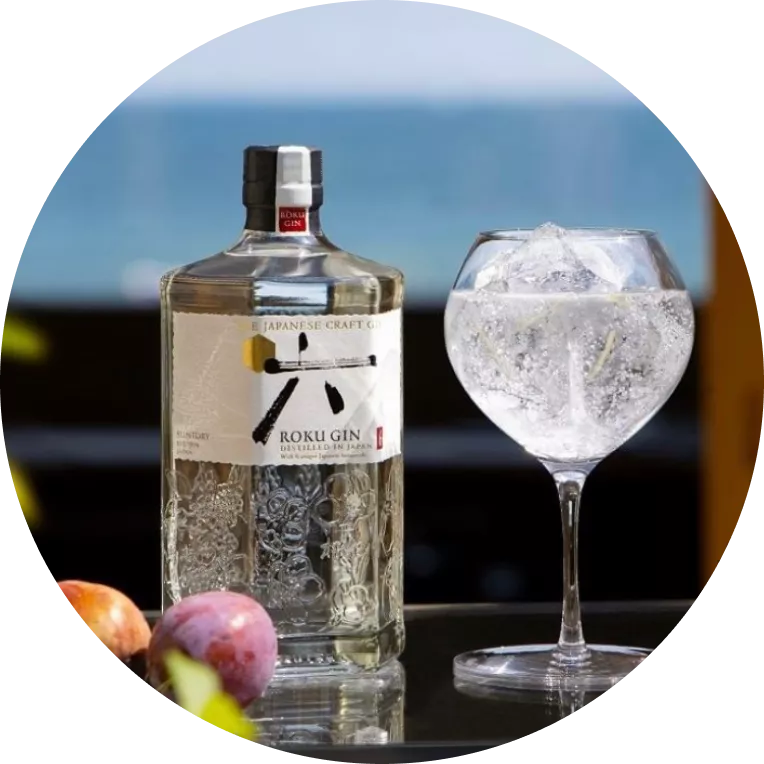 2017
Roku Gin is launched, meticulously crafted with Japanese botanicals by our master artisans.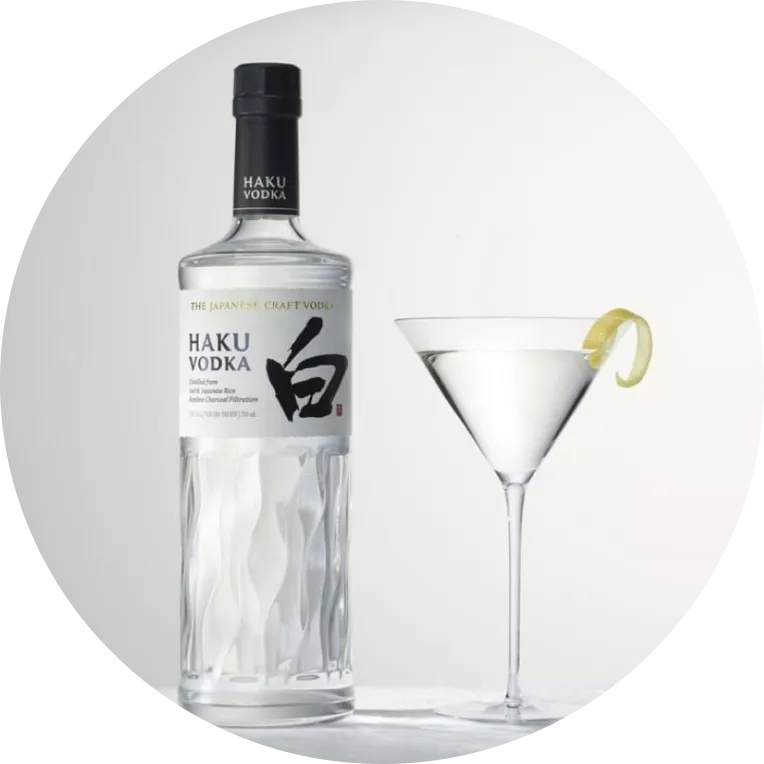 2018
Haku Vodka is launched, a premium craft spirit made with 100% Japanese white rice.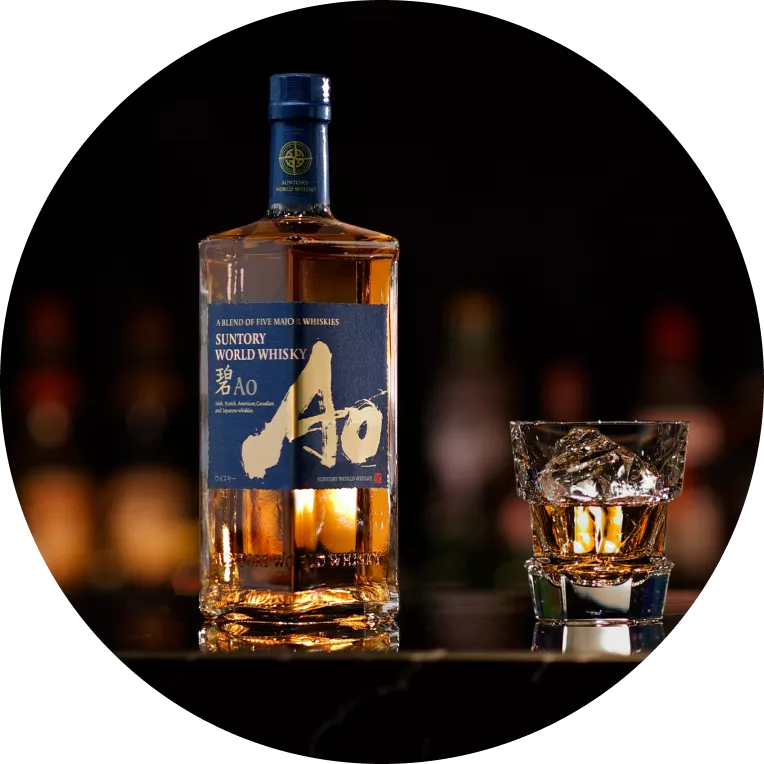 2019
Suntory World Whisky Ao is introduced.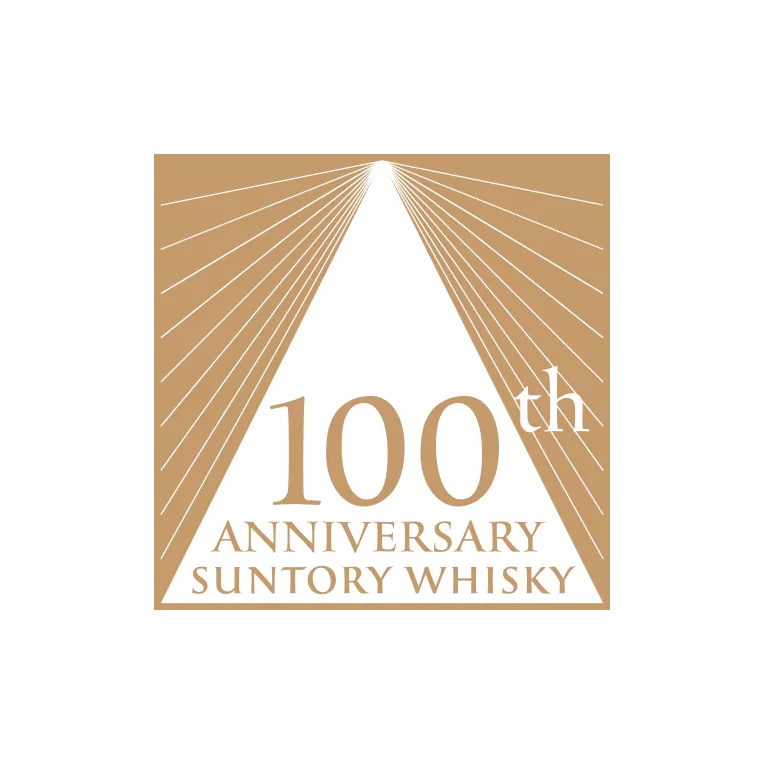 2023
The House of Suntory marks an extraordinary 100-year anniversary, celebrating a century of crafting fine Japanese Whiskies.