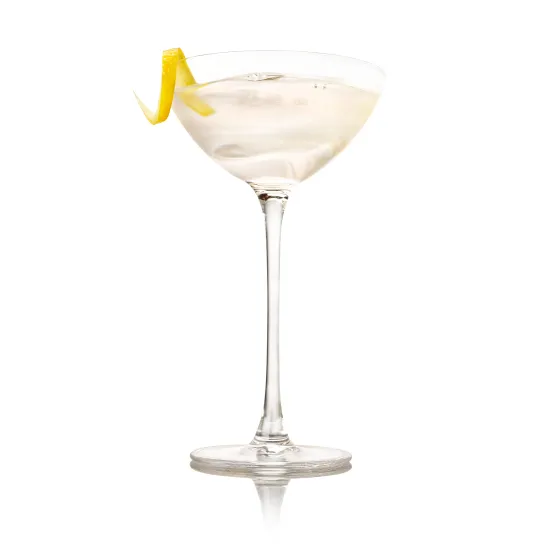 Haku Martini
Crisp, clean tasting and dry
ingredients and how to craft
0.5

Dolin dry vermouth
orange bitters
Lemon twist
Step-by-step
Step 1
Add ingredients to a mixing glass.
Step 2
Stir, then strain into a chilled coupe glass.
Step 3
Garnish with lemon twist.
Complete your cocktail with
Haku Vodka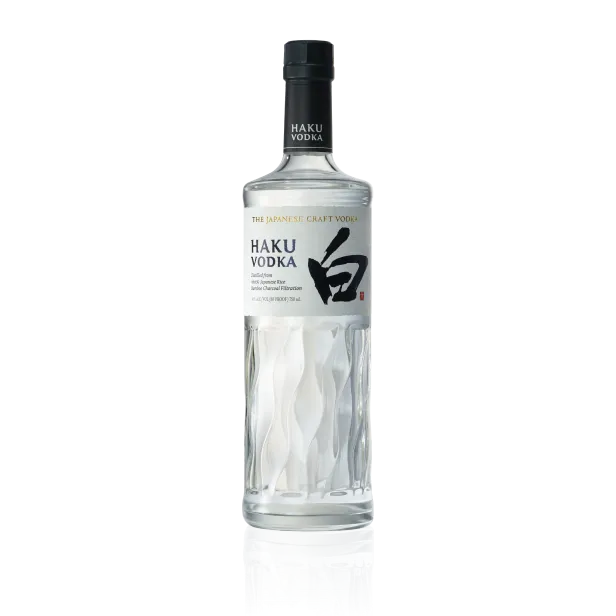 Serving up Japanese hospitality
"Omotenashi" embodies the warmth and thoroughness of service that meets your every need, an approach unique to Japanese hospitality.