The House of Suntory
A century ago, the House of Suntory was founded with a singular vision: to craft quintessentially Japanese spirits that would suit the discerning palate of the Japanese people.
Explore Our Spirits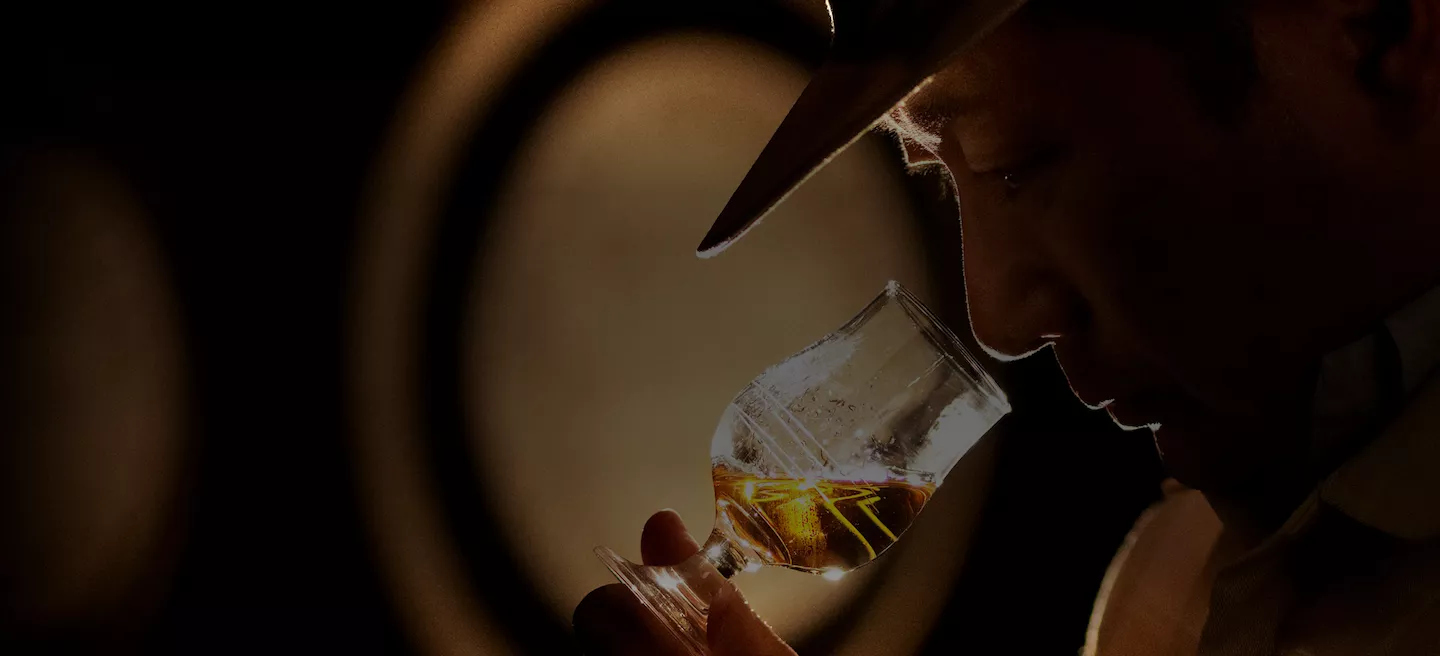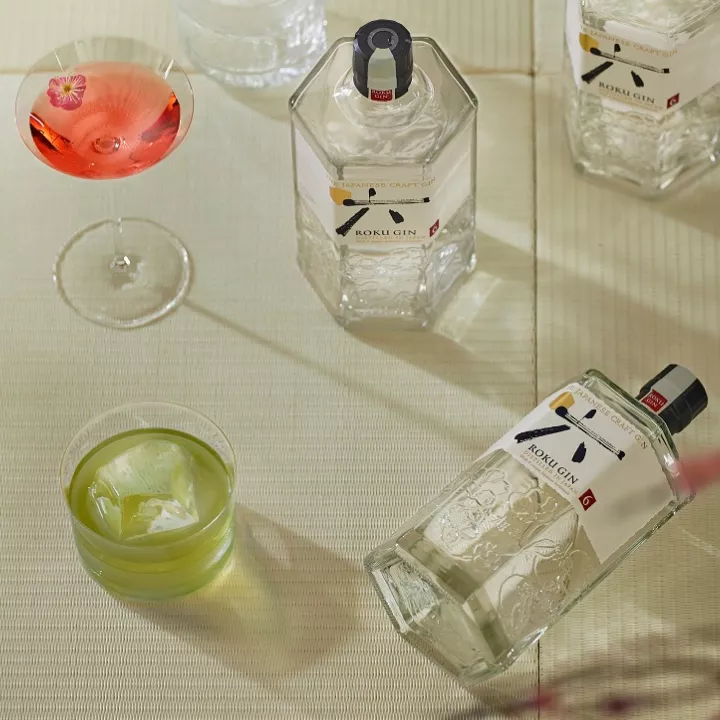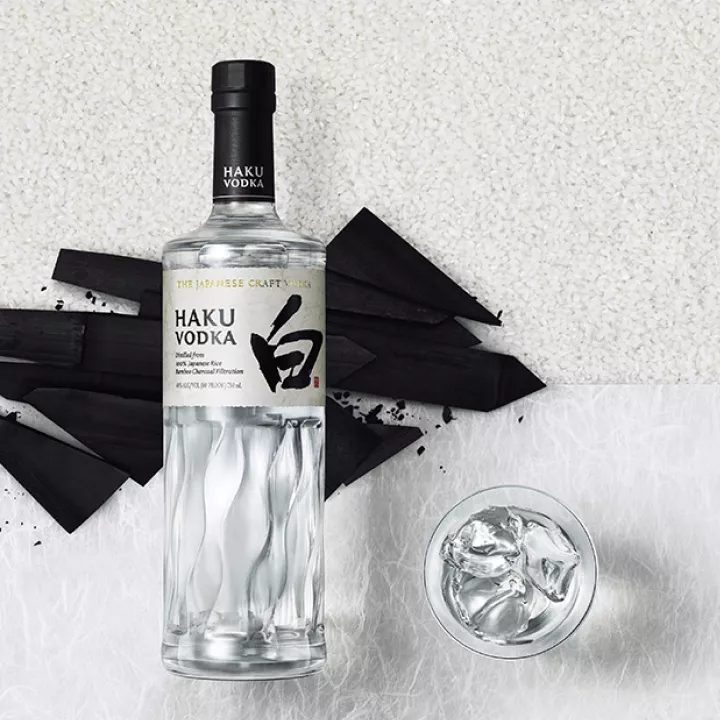 Suntory Spirits
Our whiskies are filled with the essence of Japanese nature and hand-crafted by artisans through a precise, century-old process that enhances every spirit.
Explore Whiskies
Roku Gin is a perfectly-balanced, exceptional gin combining six distinctive Japanese botanicals with eight traditional botanicals. Crafted with meticulous attention to detail, it offers the best of every season.
Explore Roku Gin
Made with 100% Japanese white rice, the name Haku means "white" in Japanese, but can also be read as "brilliant" – a tribute to the craft of mastering a clear, clean tasting, and luminous vodka. Haku has an unparalleled soft, round, and subtly sweet taste.
Explore Haku Vodka
Serving Japanese whisky
Suntory Whisky brings people together through the passion and precision of our artisans and the forces of Japanese nature itself. The many ways to serve it express its rich heritage and depth of flavor.