ingredients and how to craft
3

Tonic Water
Ginger sticks to garnish
Step-by-step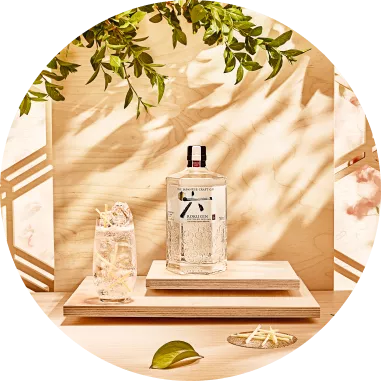 Step 1
Fill a highball glass to the brim with ice.
Step 2
Add Roku® and 3 parts tonic water.
Step 3
Stir and garnish with ginger sticks.
Complete your cocktail with
Serving up Japanese hospitality
"Omotenashi" embodies the warmth and thoroughness of service that meets your every need, an approach unique to Japanese hospitality.