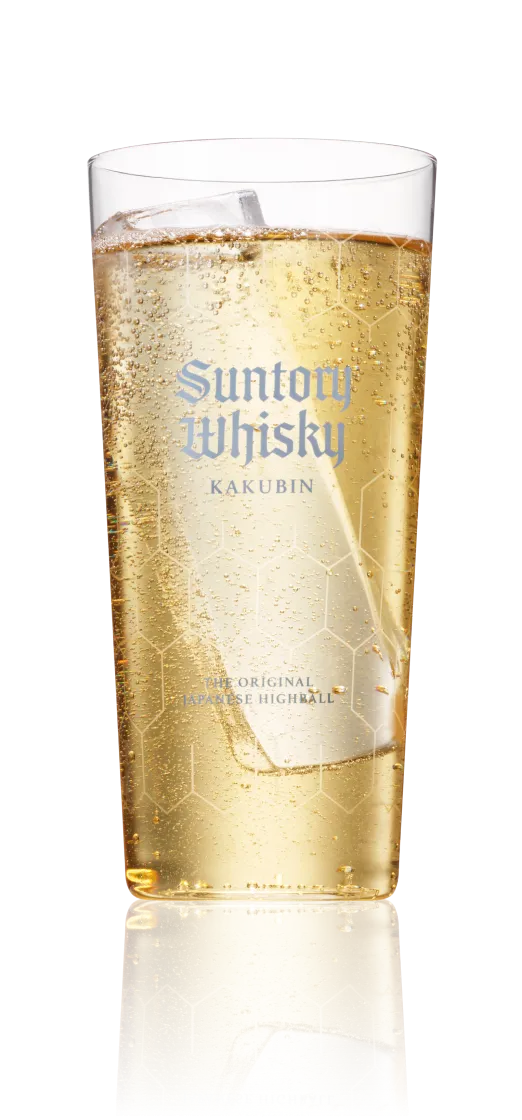 Kaku Highball
Also called the "Kaku High", the Kaku Highball may be Japan's most beloved cocktail. This chilled highball beautifully brings out the inherent flavor and fullness of the whisky. Enjoy a refreshing Kaku Highball at meal-time or any time, and make sure to properly chill the glass, whisky, and soda first.
ingredients and how to craft
3

premium soda water
Grapefruit slice or lemon peel
The highball is a refreshing whisky drink, and the secret is not to overstir it so it doesn't lose its fizz. Also recommended is highball without ice, which lets you savor the whisky's flavor and sweetness more.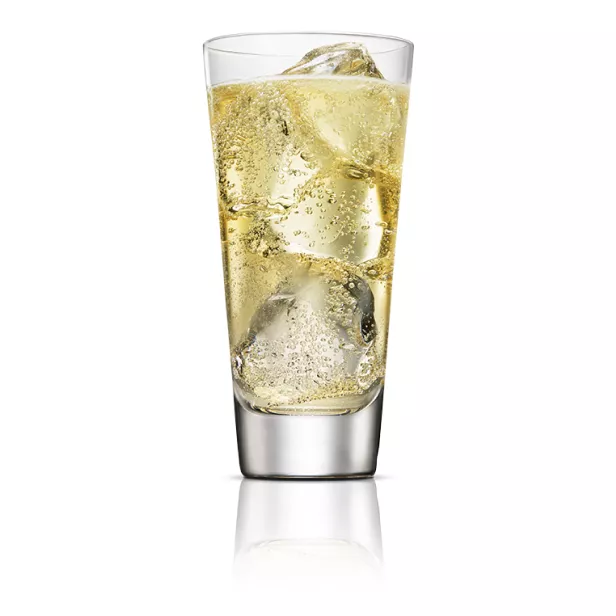 Step 1
Fill a glass with ice and let chill
Step 4
Add chilled soda (3- 4 parts soda to 1 part whisky)
Step 5
Give a single stir from bottom to top with a bar spoon
Step 6
Add a twist of grapefruit or lemon citrus. Enjoy!
Complete your cocktail with
On the Rocks
Serves
On the Rocks
Simply add ice to whisky in your own dynamic style. The musical clink of the ice striking the glass with every sip is truly a delight.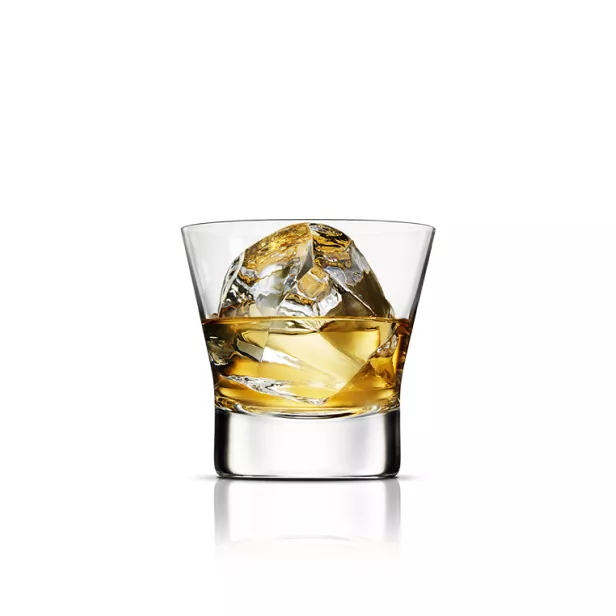 Whisky and Water
Serves
Whisky and Water
The perfect companion when you're unwinding. Once you get the hang of it you'll make a delicious whisky and water every time. Leisurely enjoy in your favorite glass.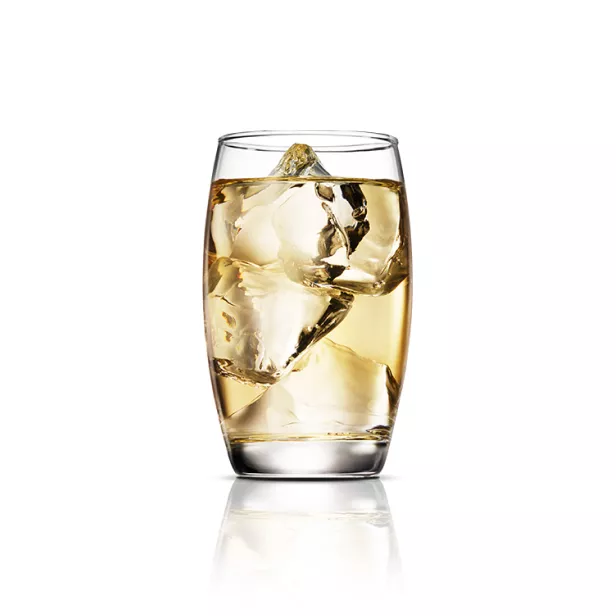 Serving up Japanese hospitality
"Omotenashi" embodies the warmth and thoroughness of service that meets your every need, an approach unique to Japanese hospitality.