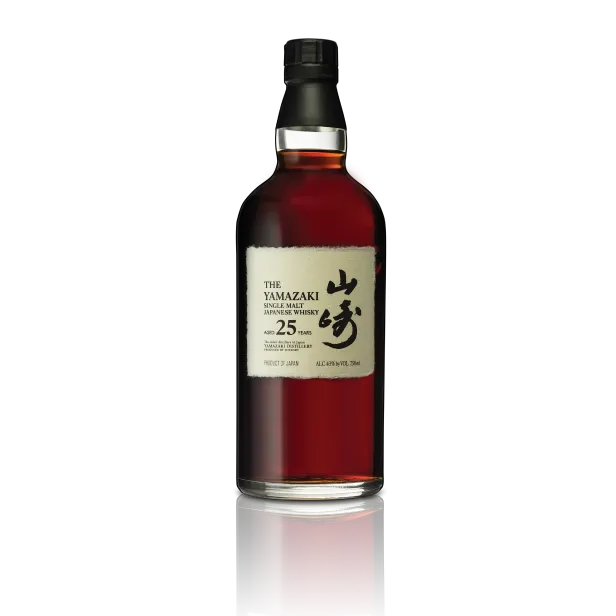 Whisky
Yamazaki 25 Years Old
The Yamazaki Whisky is Suntory's flagship single malt whisky, from Japan's first and oldest malt distillery. With a range of options from Yamazaki DIstiller's Reserve to 12, 18, and 25 years old, all of these prized whiskies contain carefully blended components aged in American, Spanish, and Japanese Mizunara oak.
Tasting Notes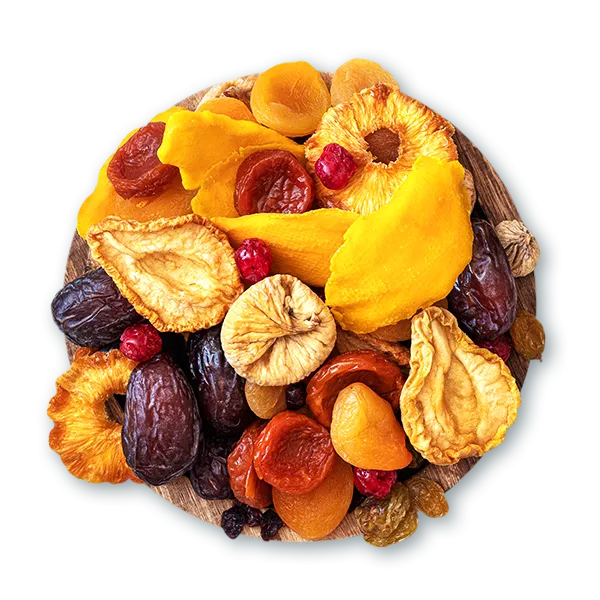 ​​Color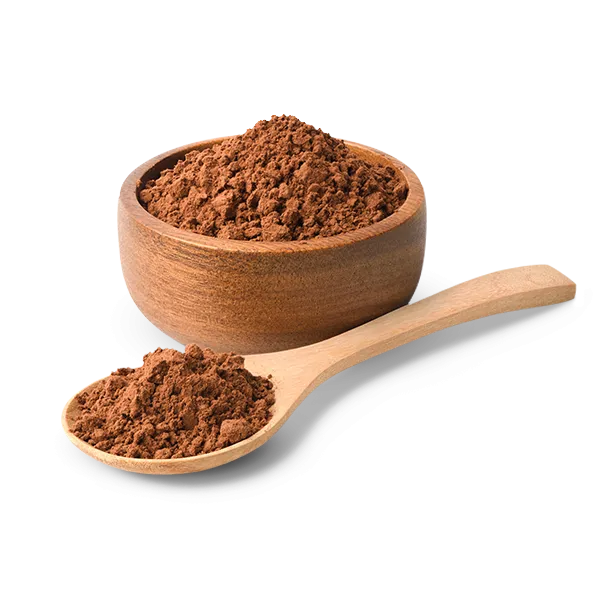 Nose
Mizunara smoky notes of incense, followed by a complex bouquet of mature kaki persimmon and ume plum notes.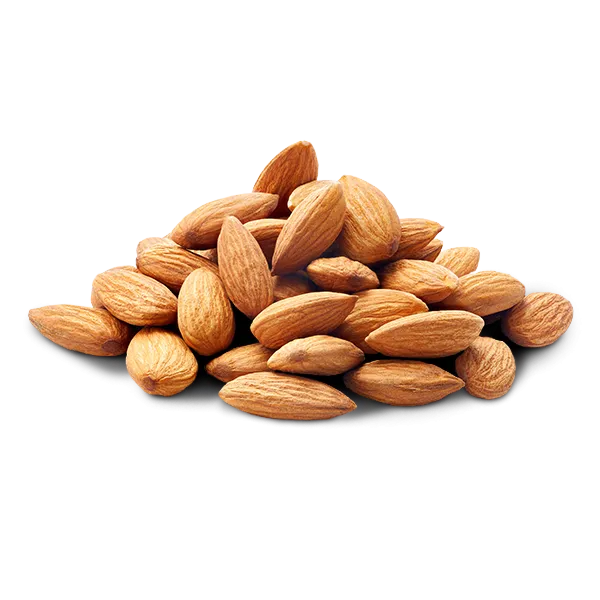 Palate
A smoky first sip of Mizunara sandalwood notes that open and deepen into complex layers of kaki persimmon subtle sweetness, tart ume plum notes and gentle shoga ginger spicy notes.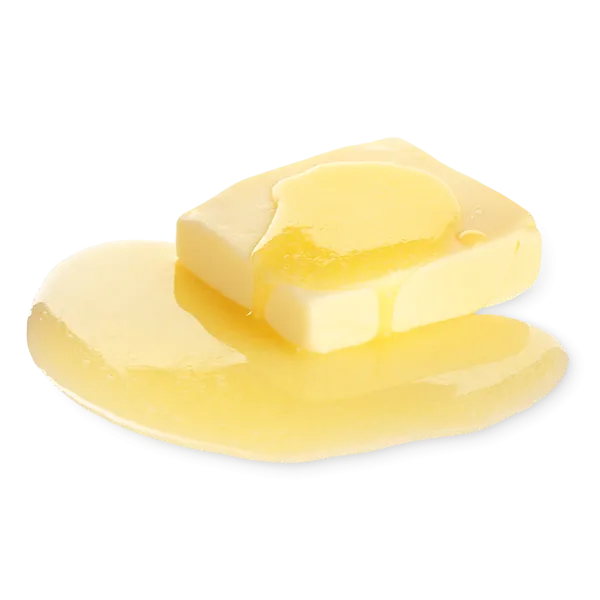 Finish
Profound long finish with Mizunara smokiness and lingering subtly sweet wood notes that remain.