Suntory Whisky: A Celebration of Japanese Craft
From the magnificence of nature in the Land of the Rising Sun and the subtleties of its varied seasons, from the deep source of its pristine waters, from the hands and hearts of its best artisans comes a whisky born from the Japanese way, speaking to the soul and providing Japanese spirits craftsmanship, taking us back to where it all began. Suntory Whisky embodies the harmony that exists between Japanese nature and Japanese people. Suntory Whisky is the fusion of the delicate forces of Japanese nature itself combined with the passion and precision of the best Japanese artisans.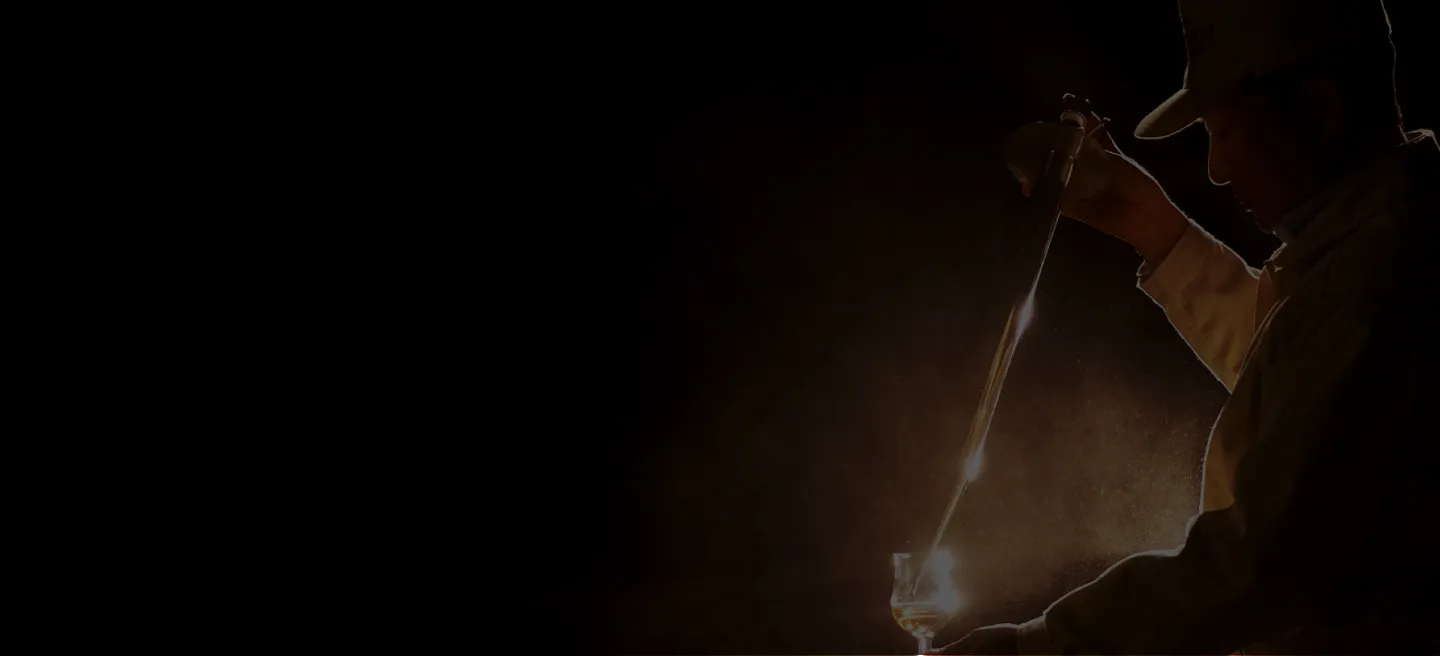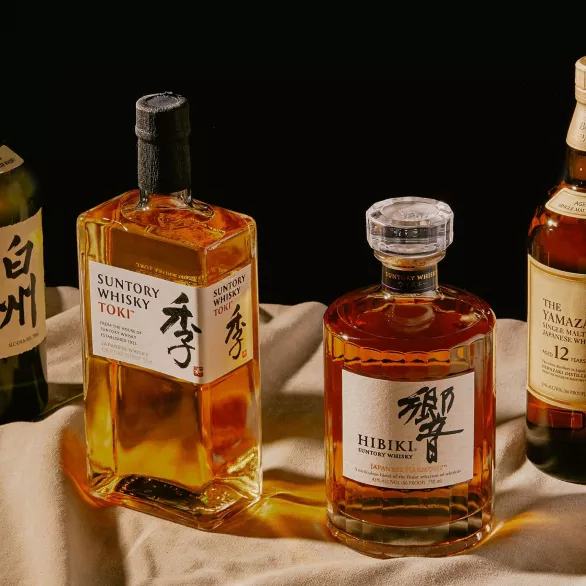 Nature's abundance is a source of inspiration for the Japanese.
The Japanese feel at one with nature; their ultimate inspiration and guiding force. They have a special reverence for nature, and believe that nameless spirits referred to as "eight million gods" reside within every pebble, raindrop and seed. Japanese nature is blessed with many expressions - deep forests, lush greenery, steep mountains, and pristine waters. Each is further heightened by the richness of the seasons.
Mizu Seichi: Pristine Water Soulplace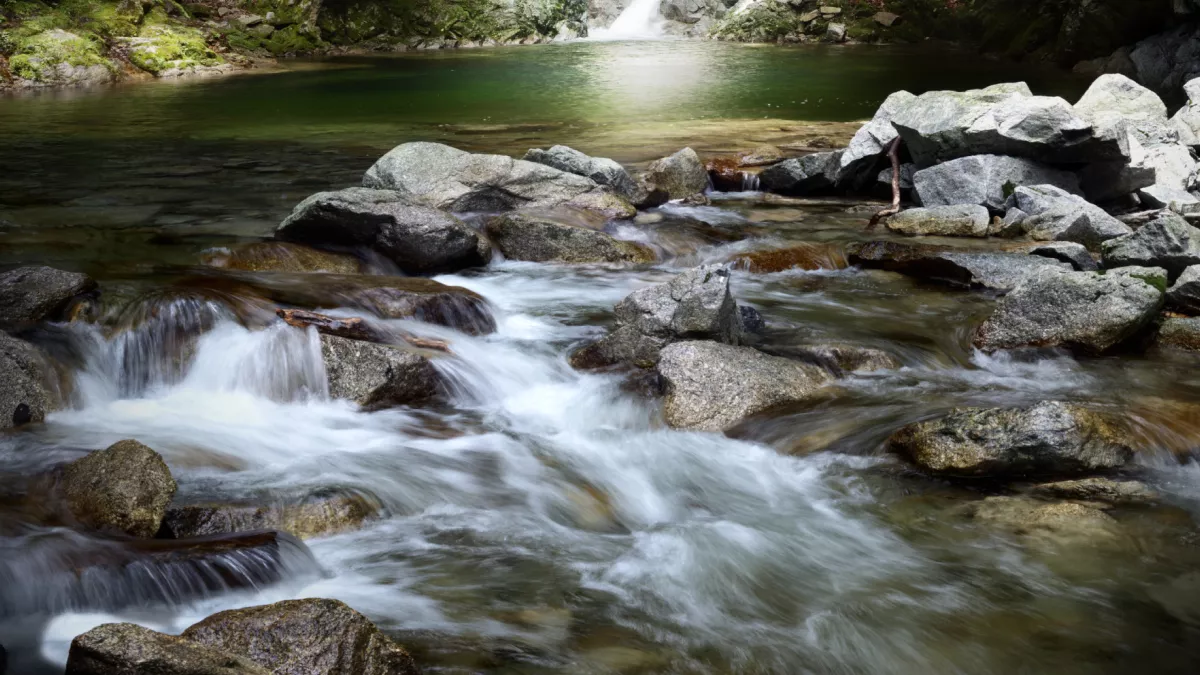 The "soul-place" is the core source of spiritual inspiration, and for Suntory is represented by water. Yamazaki and Hakushu's water resources are considered Japan's "most precious" for quality and pure essence. The region of Yamazaki is origin to one of Japan's most beautiful waters. Hakushu water offers softness and most pristine experience, made possible by the filtration of rain and snow through ancient granite rocks.
Shiki: The Four Seasons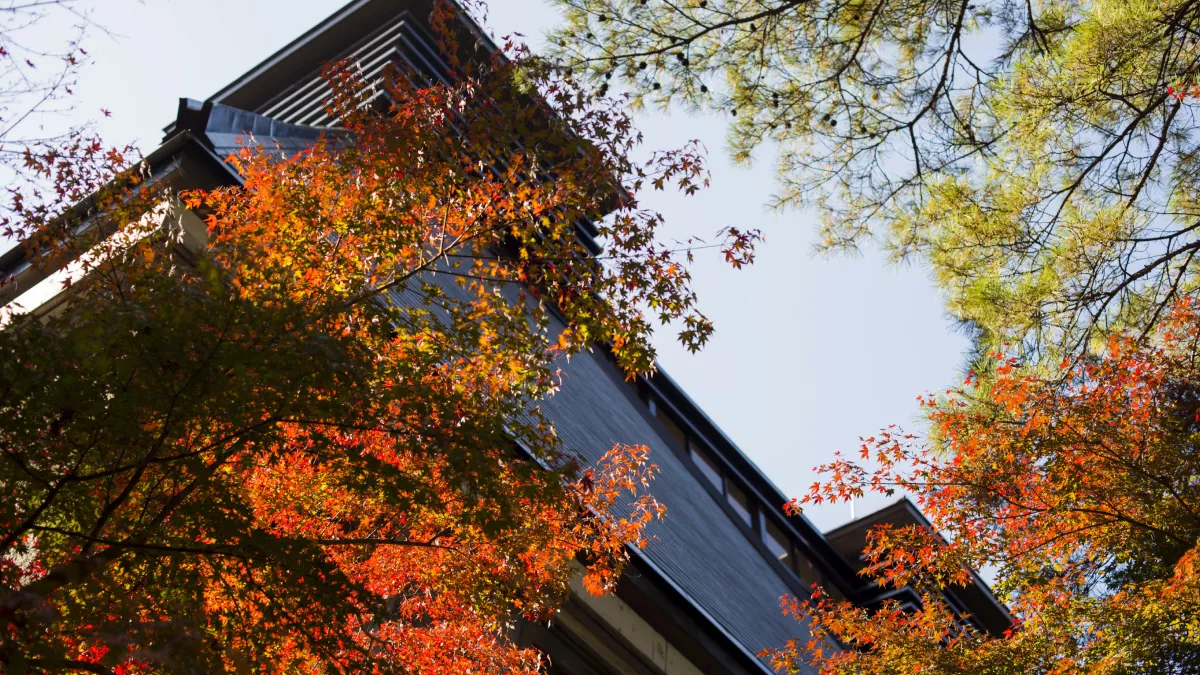 The incredible variety of seasons in Japan breathes life into the whisky. Both temperature and humidity fluctuate throughout the four seasons, enriching the aging process of Suntory Whisky. The changes in temperature greatly affect cask "breathing". This is the secret to producing the extraordinary flavor found uniquely within Suntory Whiskies, distinguishing them from all others.
Jukusei Taru: Aging and Casks
The Japanese believe our quality of sleep is deeply influenced by the environment, and whisky is no exception. In Suntory's own cooperage a variety of casks are created using three distinct oak woods, enabling a wide range of flavor and aroma profiles of malt whiskies.
Hito No Chowa: Team Spirit and Legacy
Suntory Whisky is crafted by a team of six master blenders; a team awarded with the blessings and riches of Japanese nature, time, and the philosophy of the masters before them. They must protect both the legacy and the spirit of innovation; continuously enhancing their knowledge and handing their work on to the next generation. Suntory is truly a "House" and family of whisky artisans.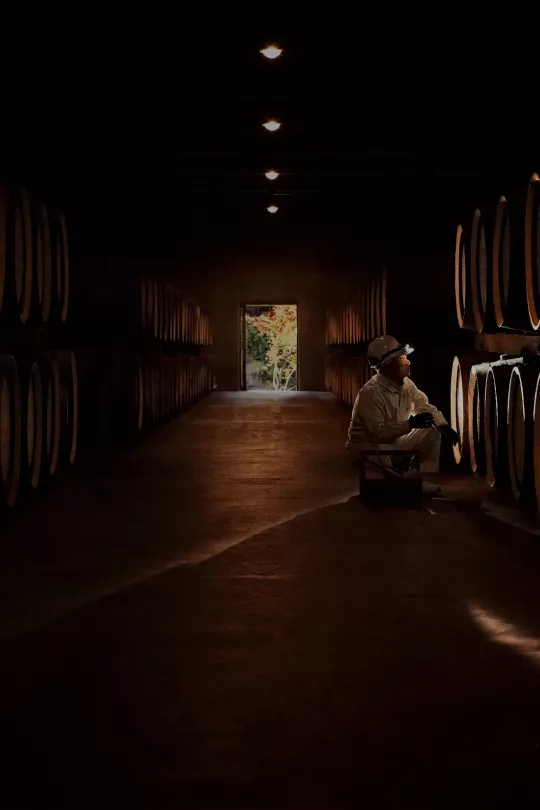 About House of Suntory
Founded in 1899, Shinjiro Torii built the House of Suntory with a singular vision: to craft quintessentially Japanese spirits that would suit the delicate palate of his people.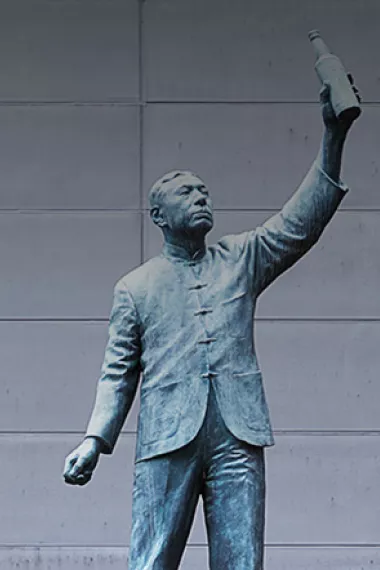 Explore the spirits of the House of Suntory
Our quintessentially Japanese spirits are crafted with a relentless pursuit of perfection, meticulous attention to detail, and commitment to quality.