Roku Gin: A Celebration of Japanese Craft
Roku Gin is the perfectly mastered Japanese gin. Its precise balance is testimony to Japan's renowned artisanship, which employs traditional and modern techniques in its creation.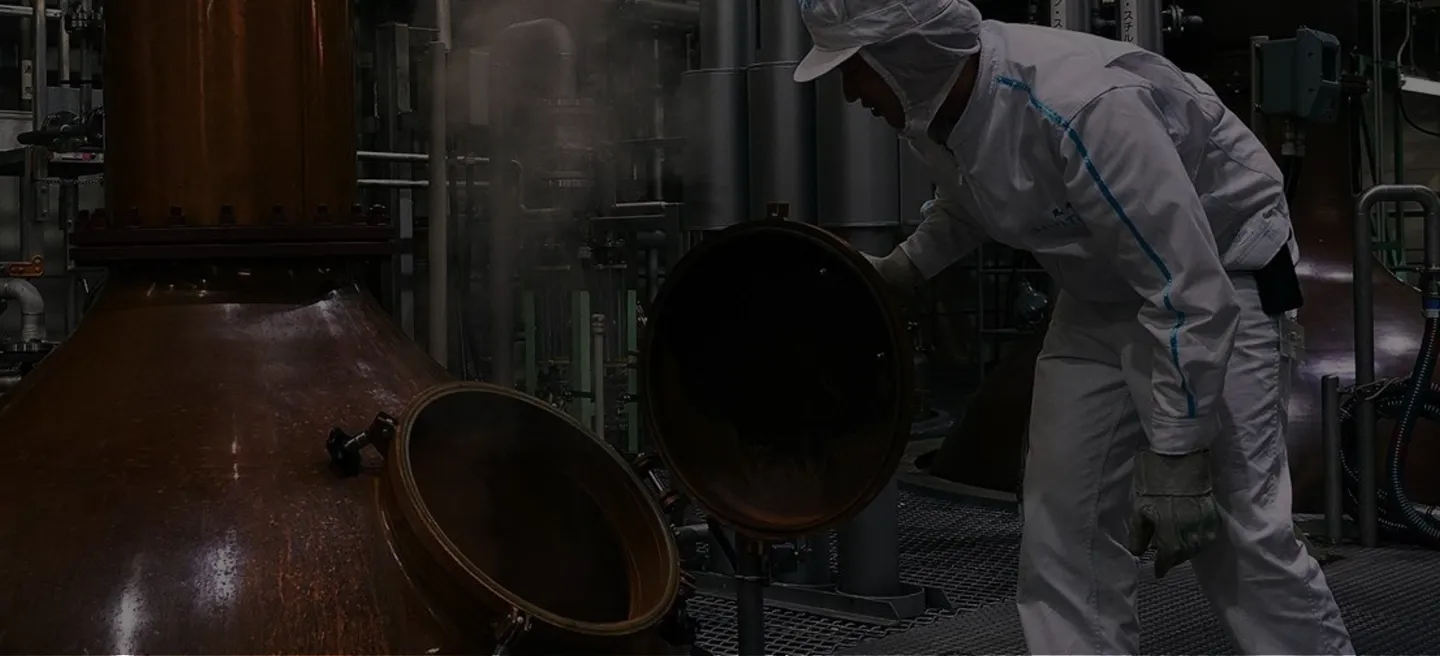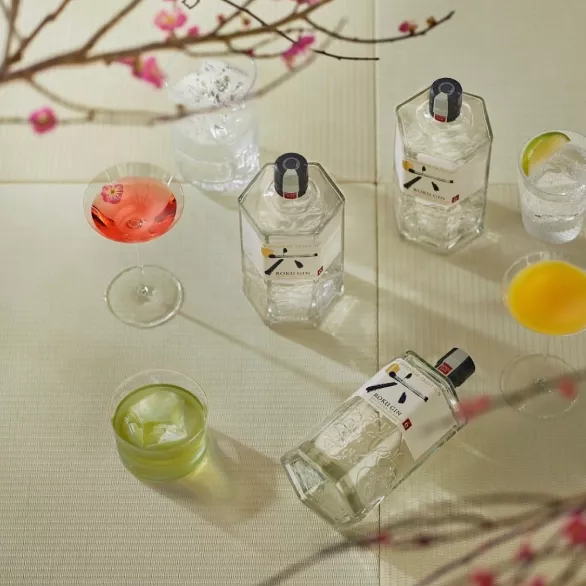 Born from a Unique Vision
Well before Shinjiro Torii founded Suntory, he dreamed of creating a whisky that would not only appeal to the delicate Japanese palate, but also be embraced by the rest of the world. Bringing his dream to life, Shinjiro established Suntory in 1899 to brew and distill a variety of liquors, including gin. Today, Roku Gin embodies Shinjiro's singular vision.
Explore Roku Gin
Gallery