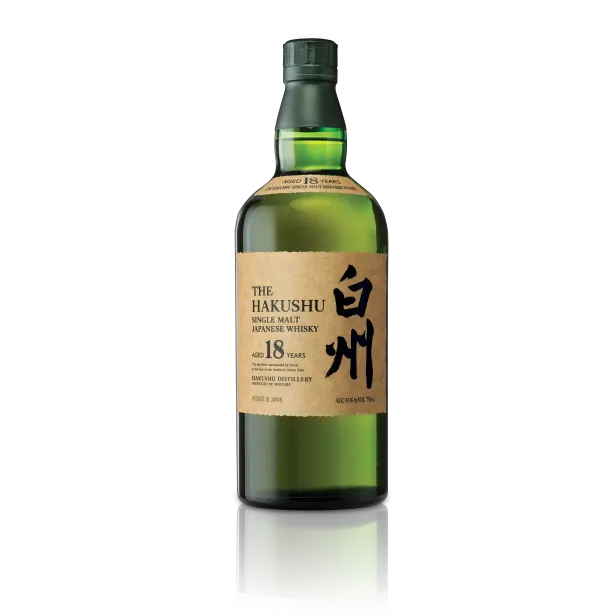 Whisky
Hakushu 18 Years Old
From Suntory's mountain forest distillery, nestled deep in Mt. Kaikomagatake, Suntory Single Malt Whisky Hakushu® is the crisp and gently smoky single malt whisky with herbal notes that is the revelation of Japanese single malts.
Tasting notes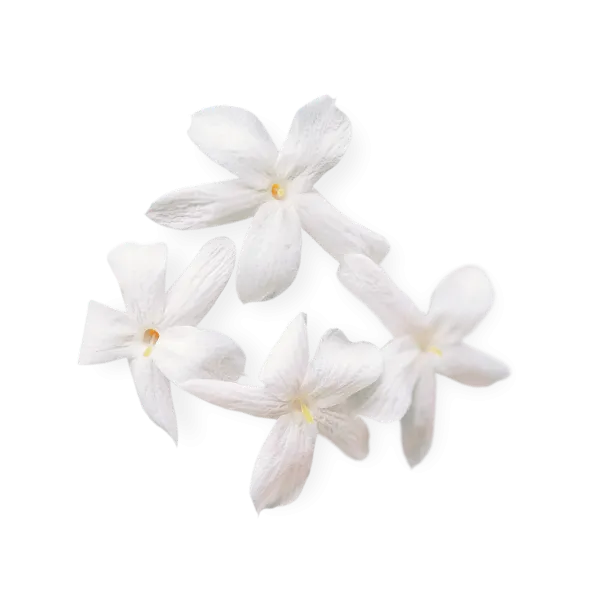 Color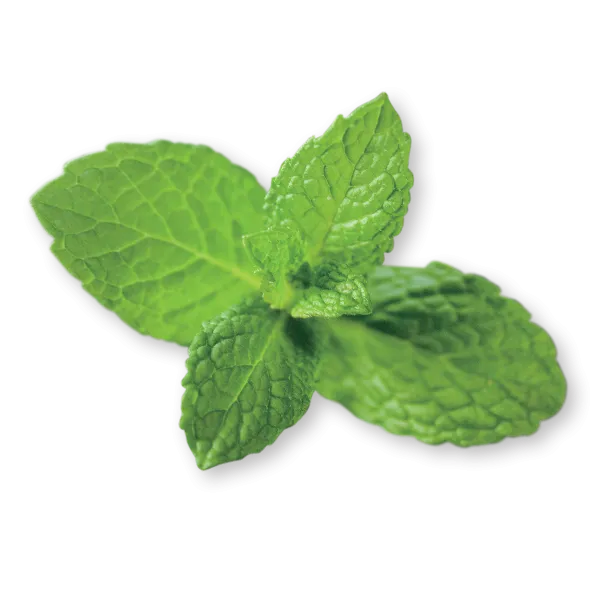 Nose
Ripe pear, dried mint, oregano, hint of smoke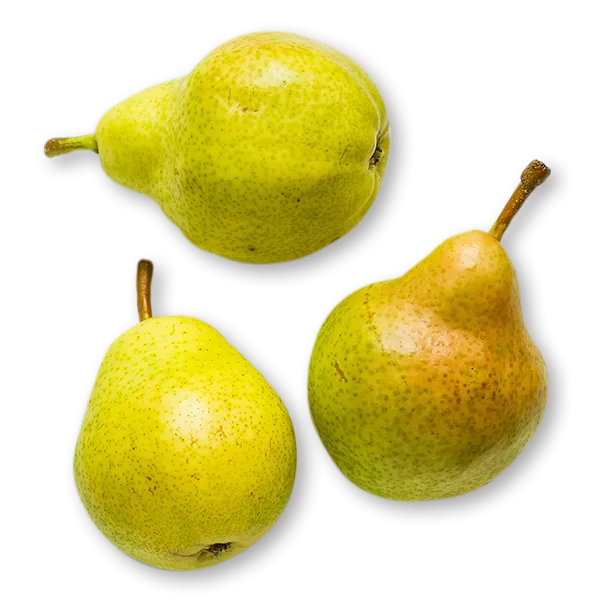 Palate
Jasmine, mango, quince, menthol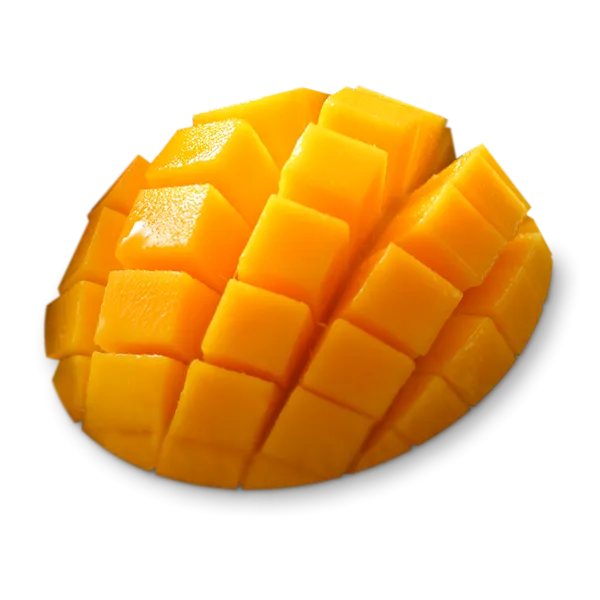 Finish
Long, pleasantly smoked, hint of bitterness
Hakushu Distillery
The Hakushu Distillery was founded half a century after Yamazaki. Keizo Saji, the second Master Blender, searched all over Japan for high quality water that would produce the most delicately aromatic whisky. After searching with tenacity to the headstreams of rivers and deep into rugged mountains, he found Hakushu.