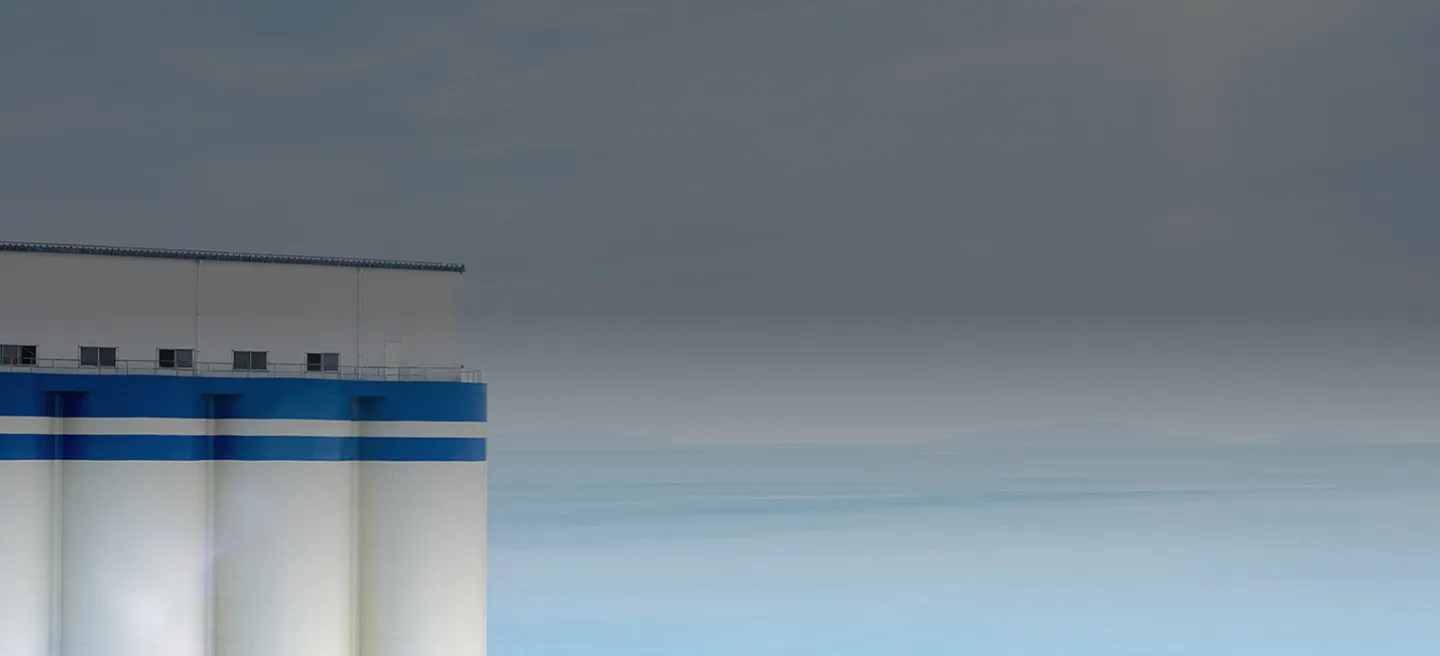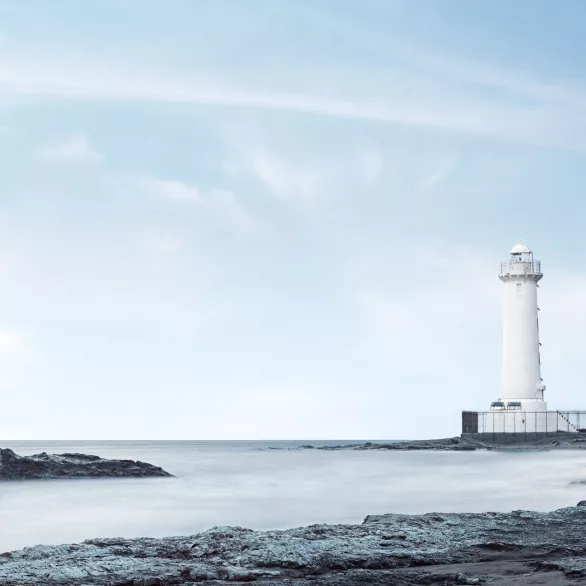 Misty Shores and Gentle Slopes
In the Aichi Prefecture area of Japan, Chita Peninsula and its surroundings are known for its history of craftsmanship in fermentation and distillation. The Chita distillery, the inventive grain whisky distillery of the House of Suntory whisky, rises up surrounded by gently-sloping hilly terrain and the serene atmosphere from the sea.
Whisky Making at Chita
Suntory's Chita distillery creates three types of grain whisky from corn: distinct from most distilleries which only produce one type. Aging in the unique climate and nature conditions of Omi and Hakushu, and the use of American White Oak casks, further contributes to the incredible range of flavors presented by Chita grain whiskies – only recently enabling the level of complexity and depth demanded by the prodigious standards of the House.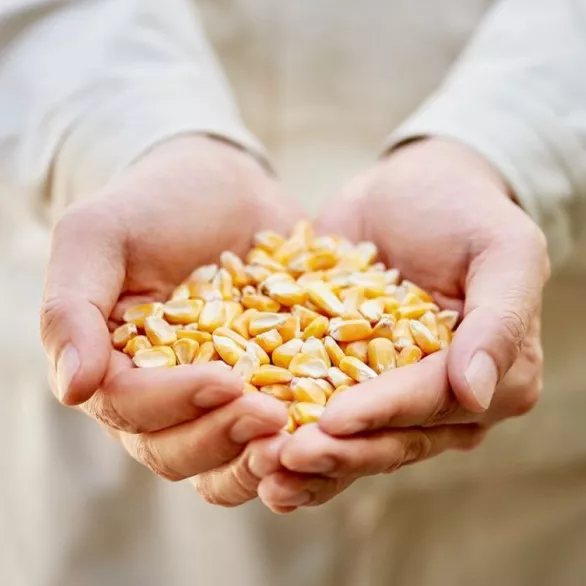 About House of Suntory
Founded in 1899, Shinjiro Torii built the House of Suntory with a singular vision: to craft quintessentially Japanese spirits that would suit the delicate palate of his people.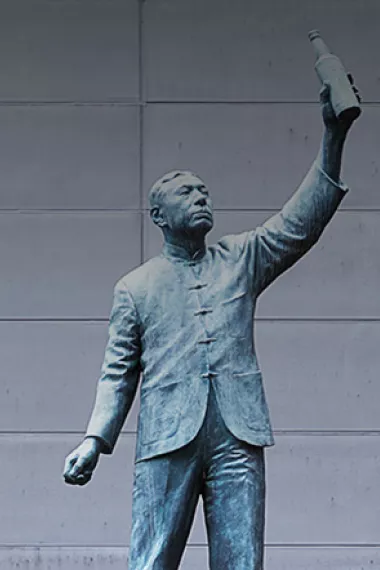 The Yamazaki Range
The Yamazaki Whisky is Suntory's flagship single malt whisky, from Japan's first and oldest malt distillery. With a range of options from Yamazaki DIstiller's Reserve to 12, 18, and 25 years old, all of these prestigious whiskies contain carefully blended components aged in American, Spanish, and Japanese Mizunara oak.