One of the World's Most Unique Distilleries
Roku stands out as a different gin, one that is particularly Japanese. Its point of difference is mostly due to the precise balance between eight traditional gin botanicals and six uniquely Japanese botanicals. The Suntory Liquor Atelier is a unique distillery that creates a variety of spirits and spirits following the high standards set out by Suntory's principles of artisanship.
To maintain their renowned standards, Suntory has different kinds of distilling pots at their disposal, so that specific distillation methods may be used to extract the best flavors depending on the type of botanicals in use.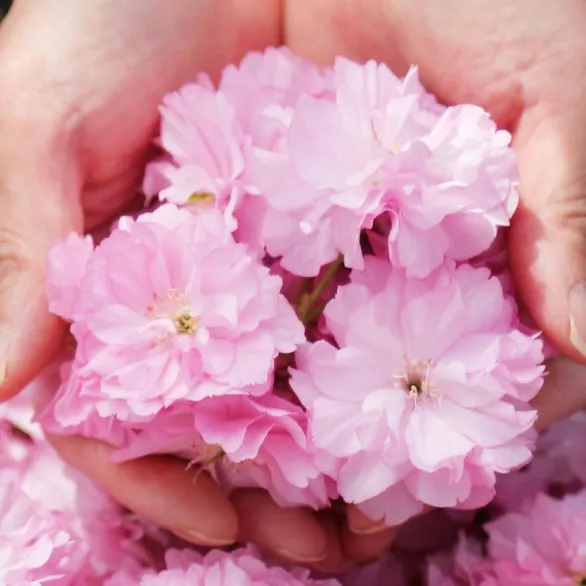 Gin Making at Osaka Distillery
Depending on the unique features of each botanical present in Roku Gin, one of four different distillation methods will be employed to extract the best and most delicious flavor. We invite you to learn more about the high standards of distillation for Roku Gin.
Gallery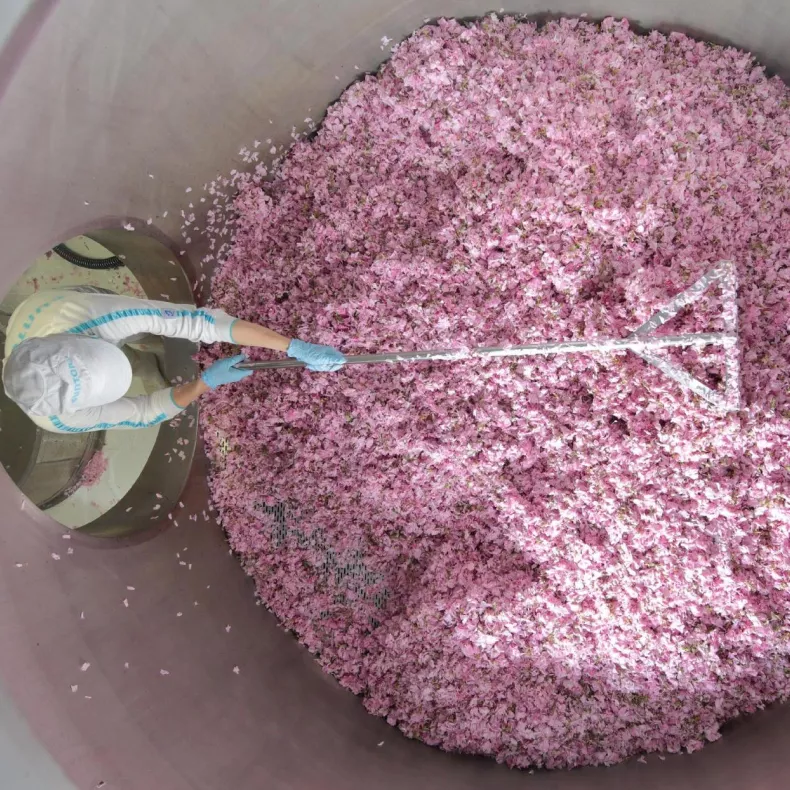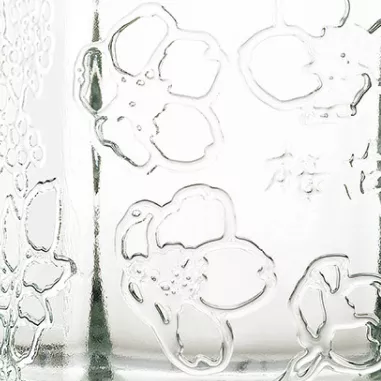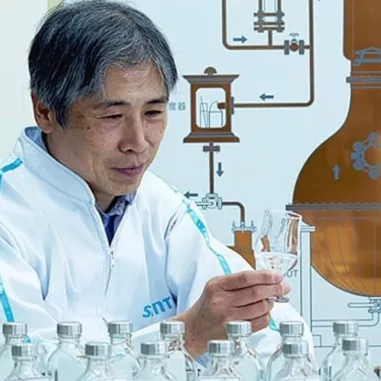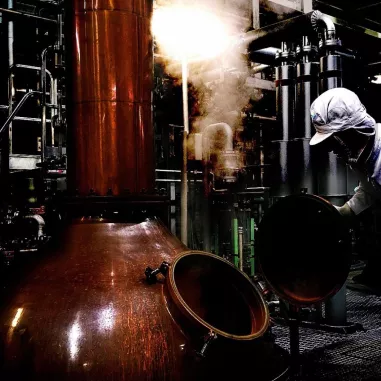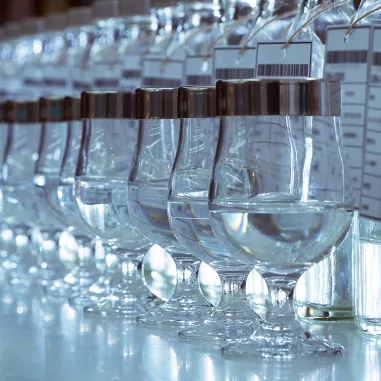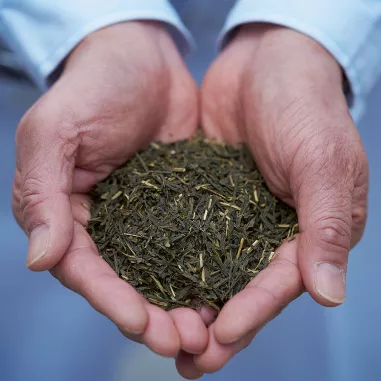 About House of Suntory
Founded in 1899, Shinjiro Torii built the House of Suntory with a singular vision: to craft quintessentially Japanese spirits that would suit the delicate palate of his people.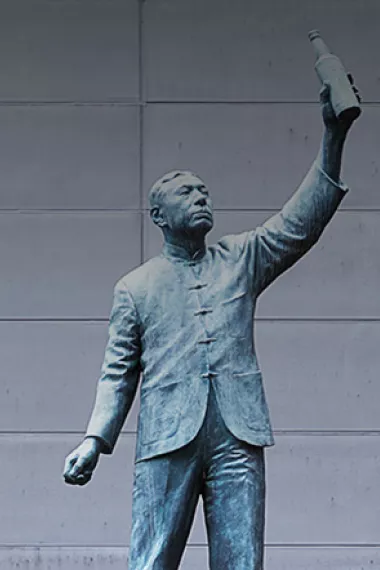 Roku Gin
Roku Gin is a perfectly-balanced, exceptional gin combining six distinctive Japanese botanicals with eight traditional botanicals