Osumi: Where Innovation Flourishes
At Suntory, the artisans of the House are committed to selecting the best ingredients, and elaborating on complex and innovative making techniques to create spirits of unrivaled quality and unique Japanese character. It is the signature of the House of Suntory's "Monozukuri" craftsmanship. Osumi Distillery is a new iteration of that philosophy, and inherits Shinjiro Torii's vision of challenge and quest of excellence.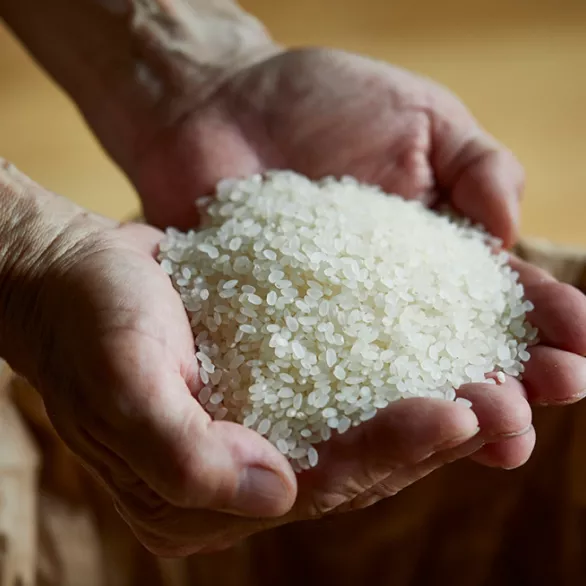 Spirits Making at Osumi
First, the white rice is fermented with "rice koji" to create a mash. The mash is then distilled through pot stills to create a rice spirit. This process takes place in Kagoshima, in Kyushu, a region historically famous for its rice spirit making know-how.
Gallery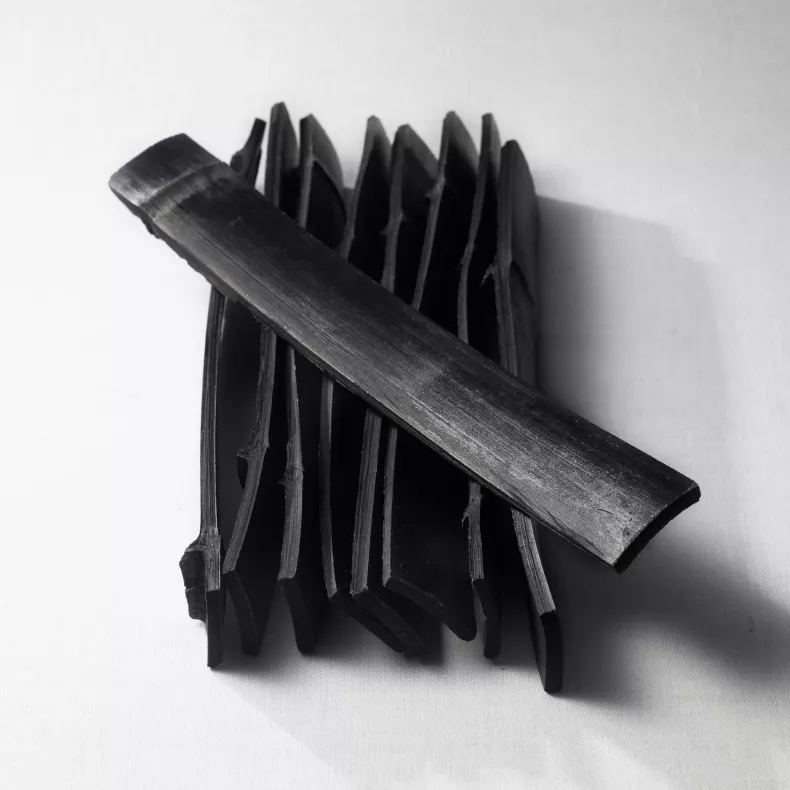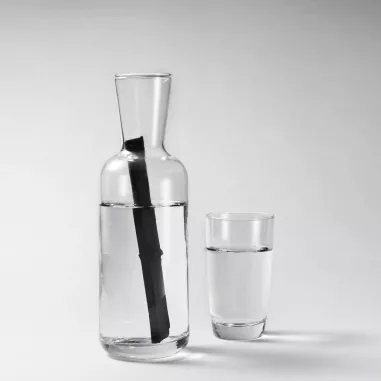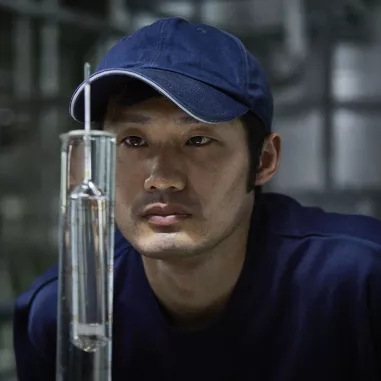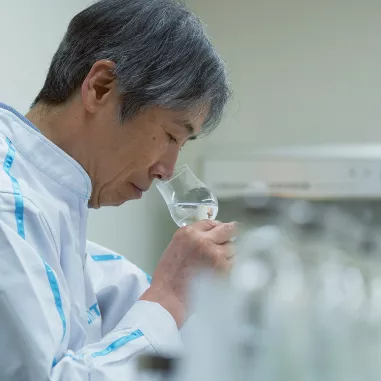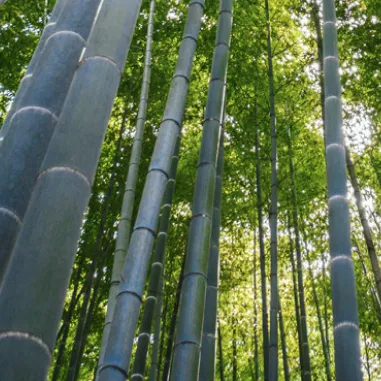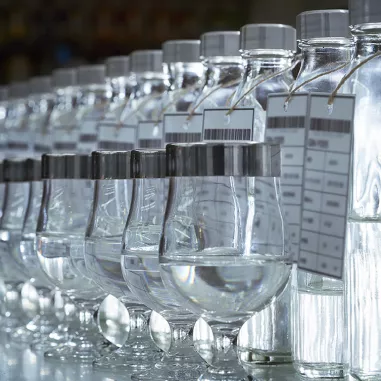 About House of Suntory
Founded in 1899, Shinjiro Torii built the House of Suntory with a singular vision: to craft quintessentially Japanese spirits that would suit the delicate palate of his people.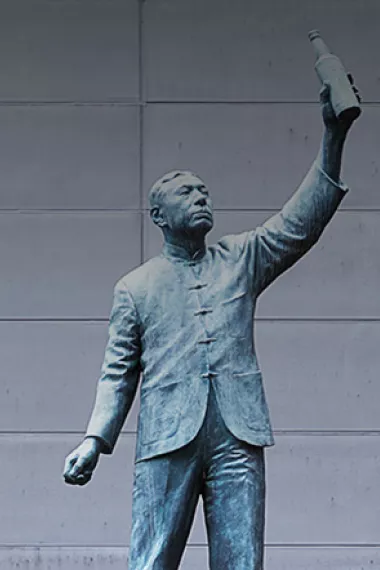 Roku Gin
Roku Gin is a perfectly-balanced, exceptional gin combining six distinctive Japanese botanicals with eight traditional botanicals