Hibiki Whisky
In Japanese Harmony, Everything Finds its Place
Harmonious, blossoming and subtle, our Hibiki Whisky range celebrates an unrivaled art of blending, fine craftsmanship and a sense of luxury from the House of Suntory.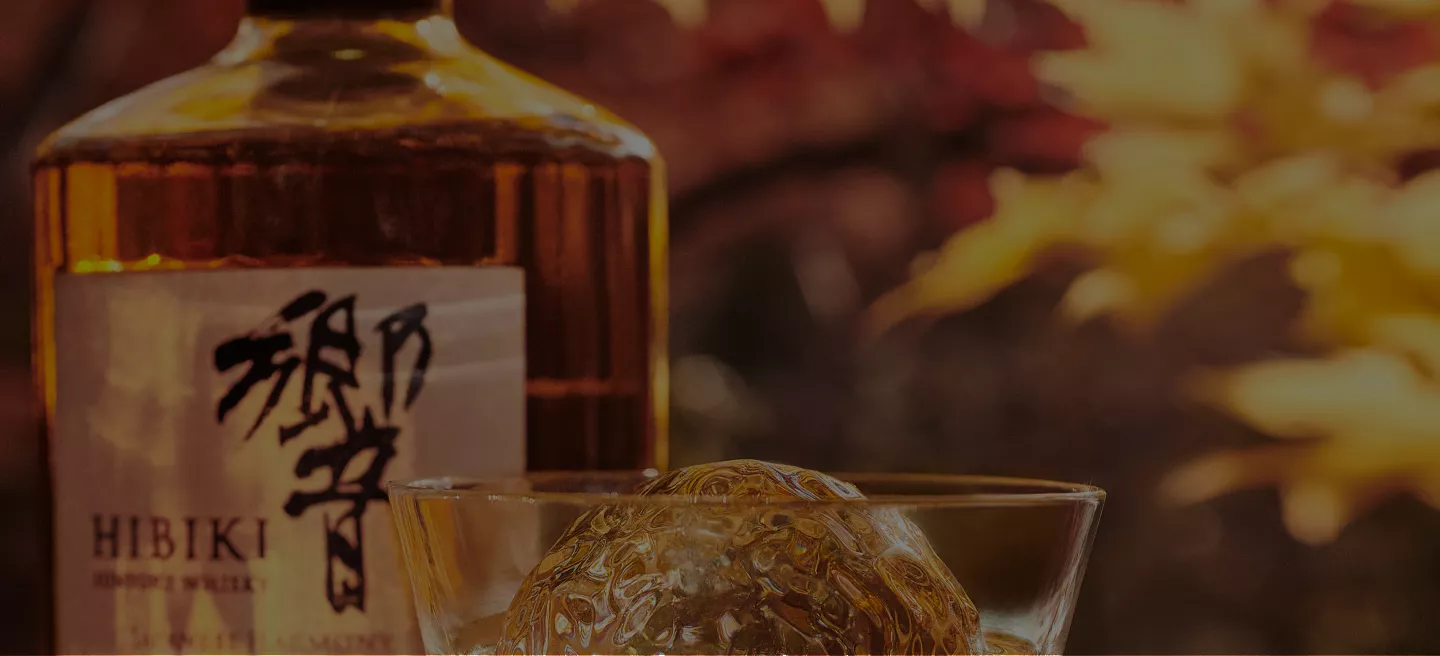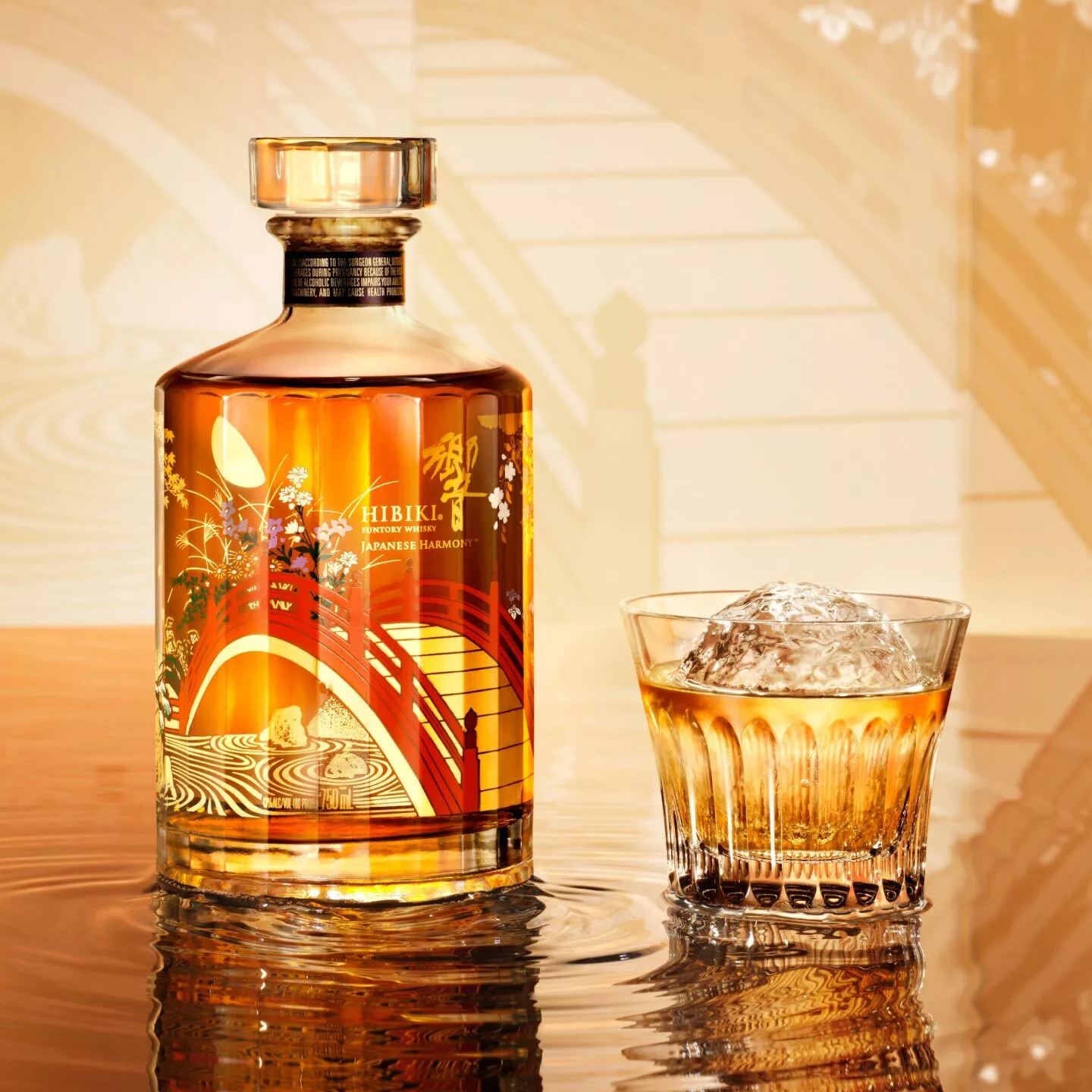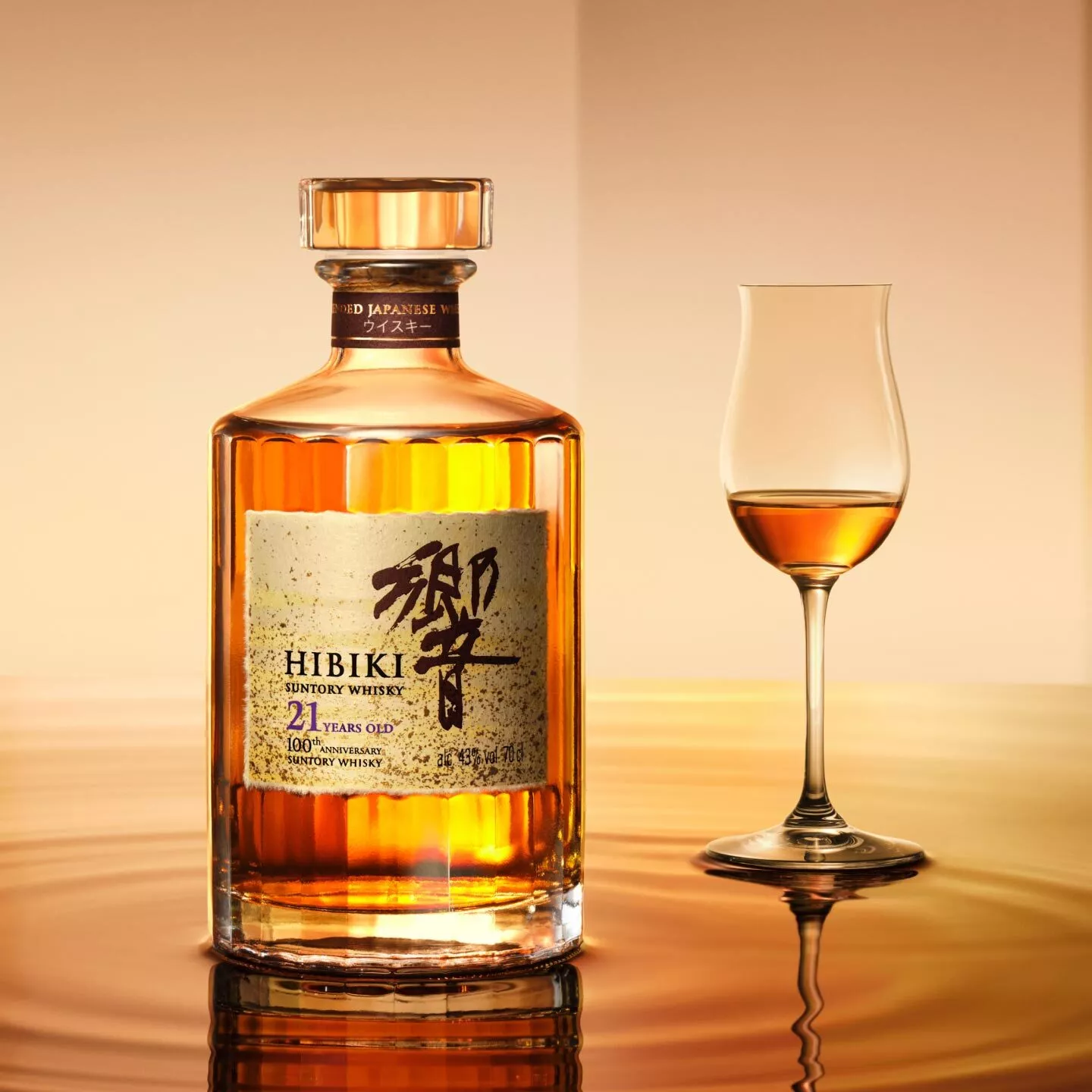 Hibiki Anniversary Editions
100th Anniversary Limited Edition Design. Introducing a centennial limited edition design of Hibiki Japanese Harmony,created to celebrate Suntory's philosophy of living in harmony with people and nature. This limited-edition 24-faceted bottle pays tribute to House of Suntory's unique design approach, bringing "Monozukuri" ​craftsmanship to life while grounding it in Japanese ​culture, connecting each of the four seasons to our past and future.
Explore
100th Anniversary Limited Edition. Representing a mastery of the art of blending, this delicate balance of several malt and grain whiskies is meticulously crafted to create a full orchestra of flavors and aromas in celebration of 100 years of Suntory Whisky. Chief Blender ​Shinji Fukuyo and his team of blenders challenged ​themselves to rethink the Art of Blending, using the legendary Japanese Mizunara oak rather than the more traditional sherry cask. The final blend is an exploration of how ​a single detail can alter the whole alchemy, creating this extraordinary whisky.
Explore